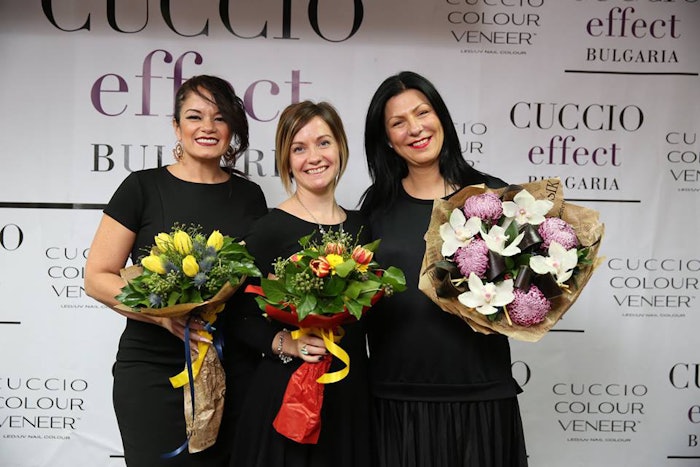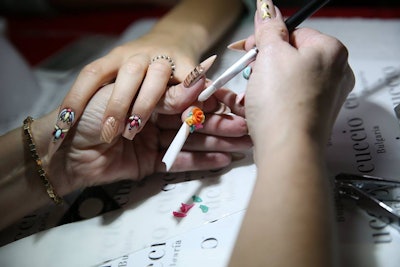 Last month, Cuccio's global director of education Marilyn Garcia traveled to Sofia, Bulgaria to train techs in Power Polish application and extreme sculpting. With 30 educators on deck, Cuccio Bulgaria broke seminar records with more than 200 nail pros in attendance.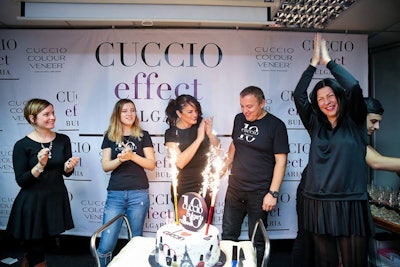 During the training, Cuccio's distributor in Bulgaria celebrated its 10-year anniversary. "There was so much happiness in this celebration," Garcia says.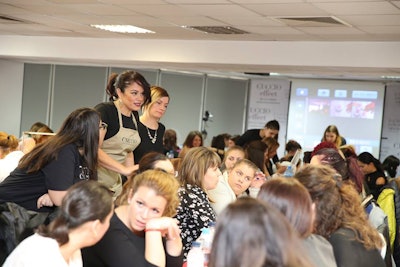 For more information on continuing education, visit cuccio.com.
[Images courtesy of Cuccio]
READ MORE: