After eight months of testing more than 1,000 beauty products, New Beauty Magazine editors and readers have officially named the winners for their annual Beauty Choice Awards. Among them, is Zoya.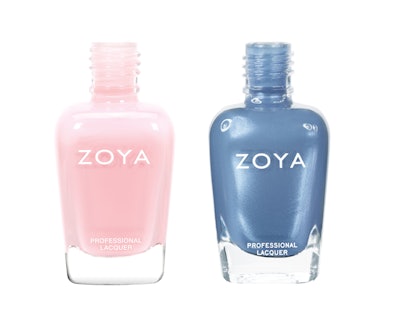 From makeup buys to skin care picks, this is the definitive list of products for beauty gurus. Among the list of 114 beauty products Zoya was named best vegan polish and was featured on the Today Show. The lacquer line was earned the spotlight for featuring an eco-friendly formula that offers beautiful colors.
"With a philosophy that echoes natural beauty, these toxin-free nail polishes are as 'green' as you can get," New Beauty Magazine says.
Big congrats to Zoya!
What's your favorite thing about Zoya? Let us know in the comments below! 
[Image: Courtesy of Zoya]
READ MORE: