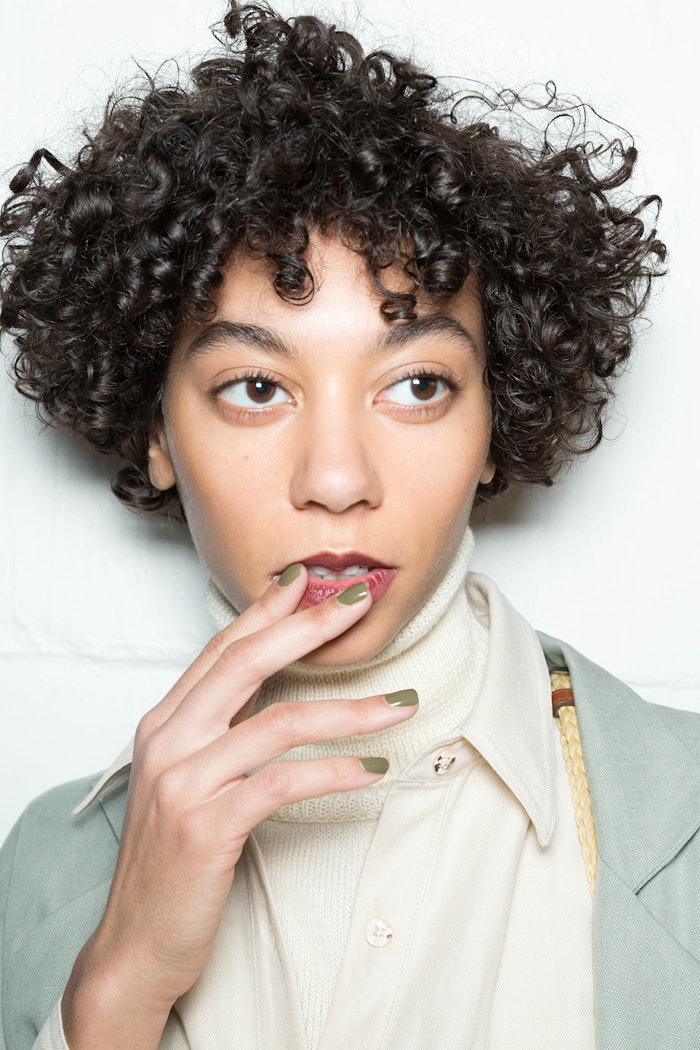 New York Fashion Week has been a week of political statements on and around the runway, whether it be "I Stand With Planned Parenthood" buttons or "#TiedTogether" white bandanas, the fashion industry is making its voice known and heard when it comes to celebrating women. Working together with Naomi Gonzalez, lead manicurist for Zoya at Mara Hoffman, the nails followed suit. Both the collection and the nails highlighted female empowerment and individuality.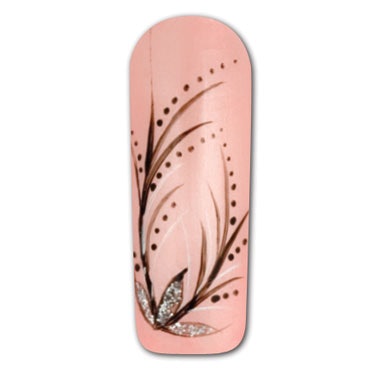 "Instead of matching the nail look to the colors of the pieces in the collection, each represents the essence of the women wearing the items," Gonzalez said in a press release. Using 12 different Zoya shades, manicurists matched colors to each model's personality.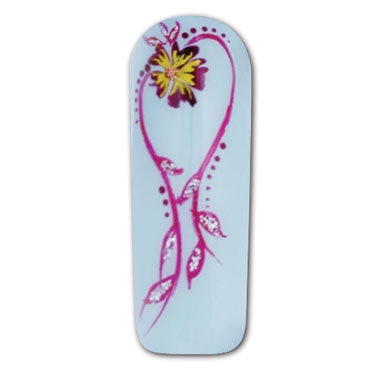 Get the look:
Apply a layer of Zoya Naked Manicure Naked Base followed by any Perfector to create a smooth surface.
Choose a color based on personality from the following Zoya shades:
Apply two coats of the select shade to each nail.
Apply Zoya Naked Manicure Glossy Seal and dry quickly with Zoya Fast Drops.
.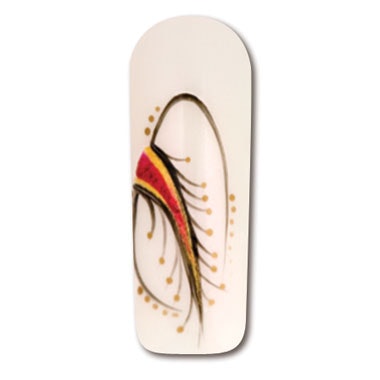 Do you love Zoya's choice to make each manicure based on the model's personality? Let us know in the comments below, and then read more NYFW coverage.
-This story was originally published on NailItMag.com.
[Images: Courtesy of Zoya]