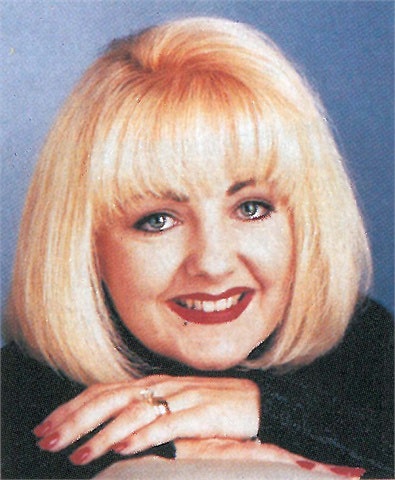 Kymberly Lee, founder of Galaxy Nail Products and a leader in the nail industry, passed away on October 3, 2016, at the age of 54.
Kym is survived by her husband Tim; their three children, Preston, Lexy and Stratton; and her two grandchildren, Trinity and Diego.
Kym was dedicated to the nail industry for many years, working as a nail technician, top competitor and an innovator of products and techniques. She founded Galaxy Nail Products in 1988 along with her husband Tim. The company was the first professional nail manufacturer to create a unique "no bubbles" formula, and, thanks to Kym's ingenuity, developed the award-winning Kym Lee System of products and techniques.
Kym was also well known on the competition circuit, often going toe-to-toe with legendary nail competitor Tom Holcomb. Once she retired from competing, she continued to mentor many competitors as well as participate as a competition judge, including at NAILPRO Competitions.
There have been no plans yet released for a funeral service, but NAILPRO will continue to update our site as more information is available.