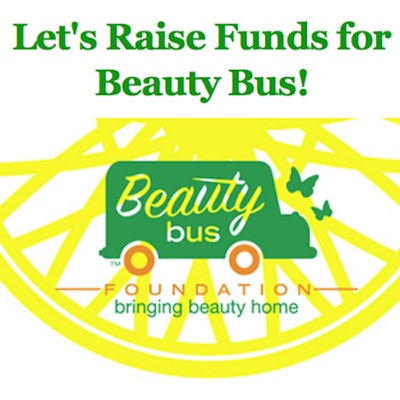 Beauty Bus brings smiles and a bit of beauty to those who are chronically or terminally ill. If you'd like to help support them this month, here are a few ways you can: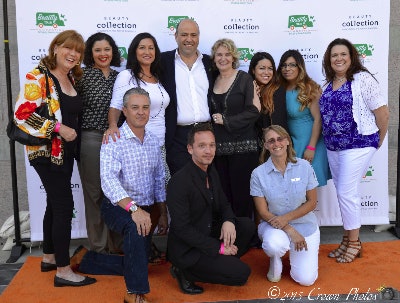 Beauty Collection Calabasas is at it again! Come shop 'til you drop!
WHO: Beauty Collection is hosting a fundraiser to support Beauty Bus!
WHAT: Get ready to shop your favorite cosmetics brands!
WHEN: Saturday, September 19th from 1pm – 4pm
WHERE: Beauty Collection Calabasas | 4732 Commons Way # E
WHY SHOULD I GO: 10% of all purchases made will be donated to Beauty Bus!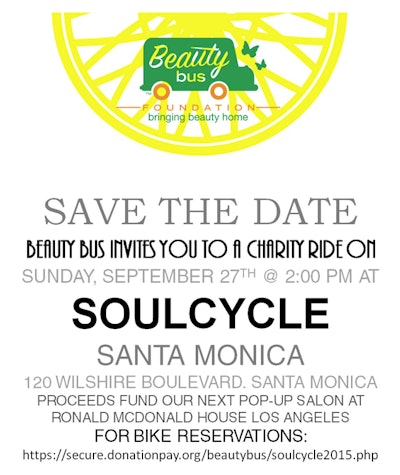 [Images: Beauty Bus]