Get your Easter nail art fix with Orly's spring collection, La La Land featuring a set of pretty pastels and iridescent toppers. We've tapped OrlyEducator, Denise Kelley for a step-by-step Easter look.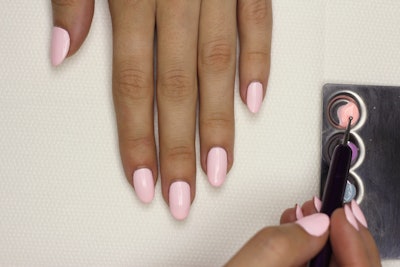 1. After prepping nails with Orly Bonder Rubberized Base Coat, paint nails with Orly Head in the Clouds.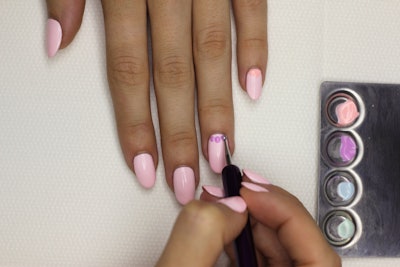 2. Use Orly Dotter Duo to place three dots of Orly Cool in California around the lunula.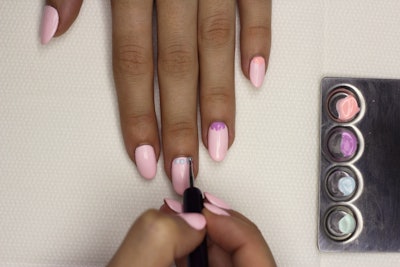 3. Use Orly Detailer Brush to fill in the lunula.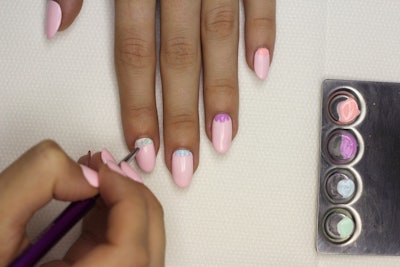 4. Repeat on nails using Orly As Seen On TV, Orly Forget Me Not and Orly Big City Dreams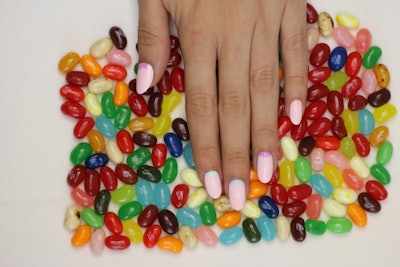 5. Finish the look but topping it all with Orly Glosser Top Coat!
What do you think of this Easter nail art? Let us know in the comments below and share your looks with us on Instagram using #NAILPRO!
READ MORE:
Orly Releases Spring Collection Inspired By Los Angeles