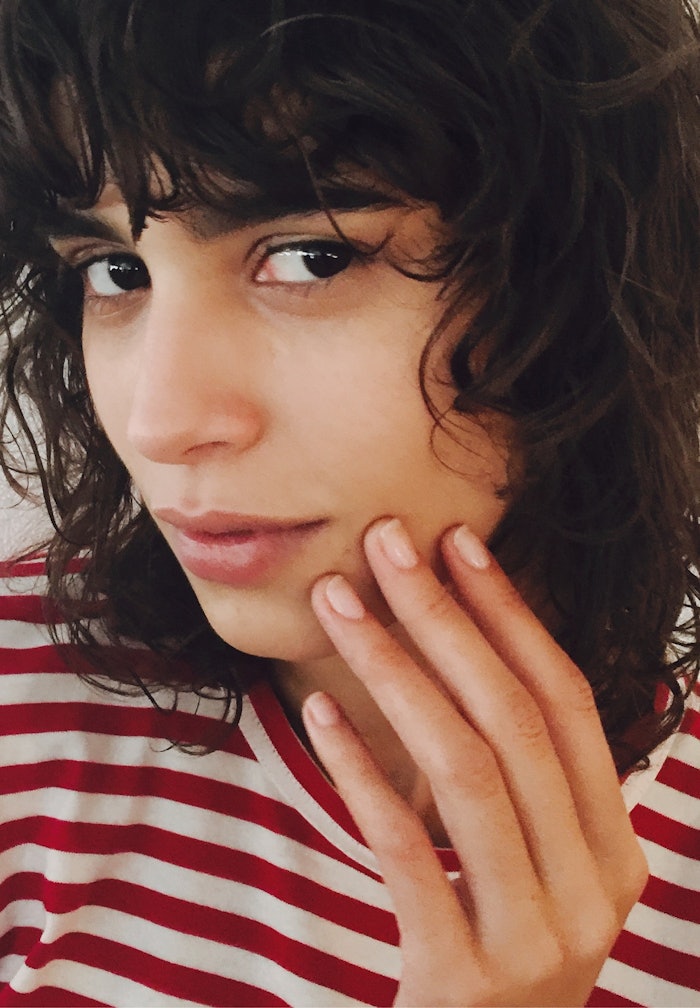 While many were paying attention to fashion's next major trends for Fall 2017, our eyes were focused right on the nails. If there was one brand that took New York Fashion Week nails by storm, it was Priti NYC.
Providing nail services to brands including Lacoste, Tory Burch, Thakoon and Delpozo, we couldn't help but notice the gorgeous nails that made their way down the catwalks of Fashion Week.
Sies Marjan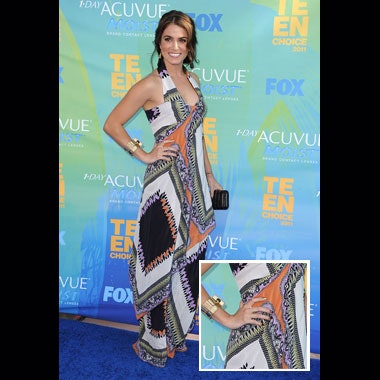 Priti NYC Founder Kim D'Amato collaborated with Sander Lak of Sies Marjan to create a natural, feminine-chich look to accompany the vibrant designs. Using English Miss and Priti Loves Matte, the nails were a pale pink with a luxurious touch.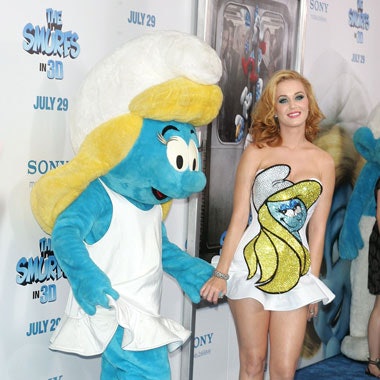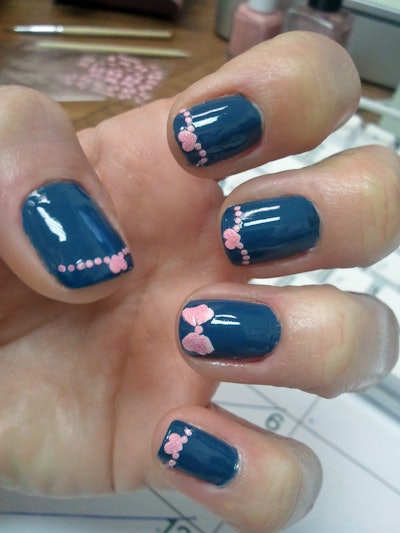 Lacoste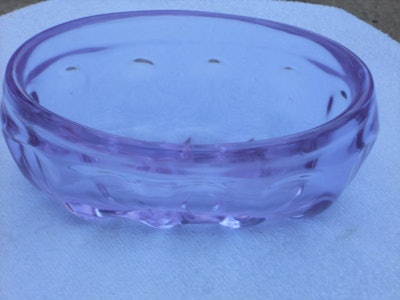 For Lacoste, D'Amato create a clean, natural look to go with the sporty clothes of the iconic brand. She painted the shape in Coronation, a neutral sheer pink to give the nails a subdued look.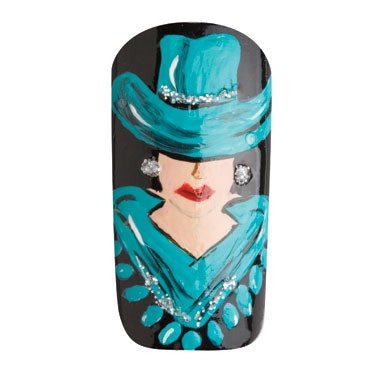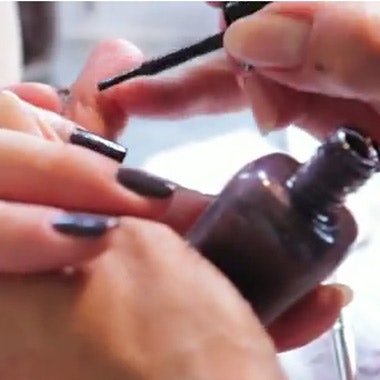 Delpozo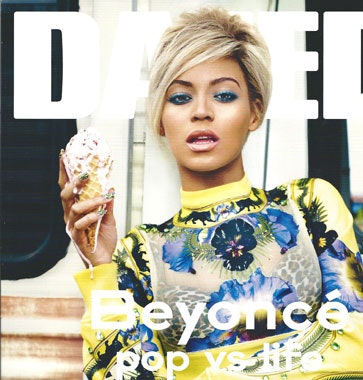 For Delpozo, D'Amato worked together with creative director Josep Font to create a sleek, distinctive look for the nails. She painted a vertical silver strip on the nail sing Old Man Cactus, followed by the 2 in 1 Top & Base Coat.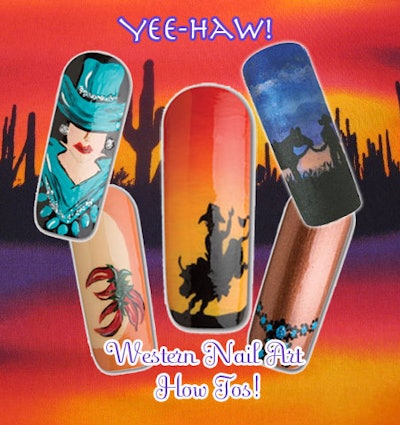 Thakoon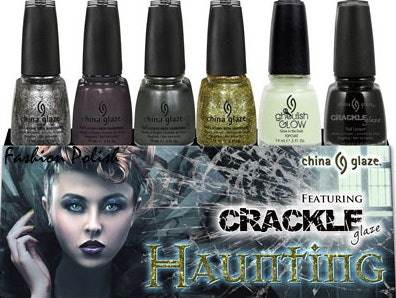 At Thakoon, D'Amato created a graceful, neutral look for the models' nails to complement the new silhouettes of his Fall 2017 runway show. Painting both fingers and toes, the nails were painted in creamy nude Sahara Rose.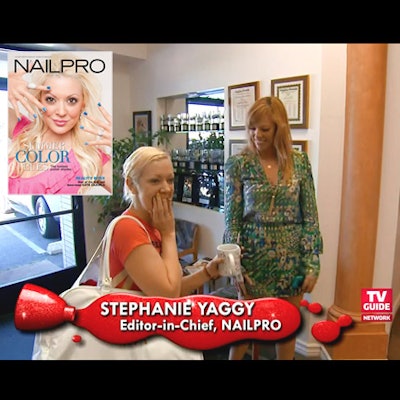 Katie Gallagher
A dark and sexy nail showed on the Katie Gallagher runway for New York Fashion Week, accompanying the gothic cool pieces from the collection. D'Amato used two shades of Crystal Palace, a rich and dark creamy blue on the models' nails.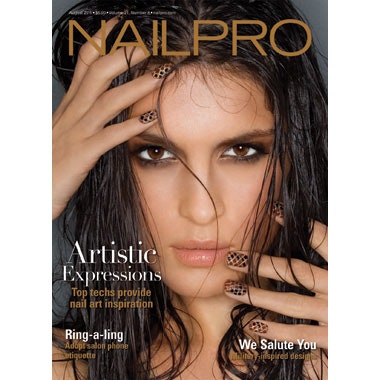 Tory Burch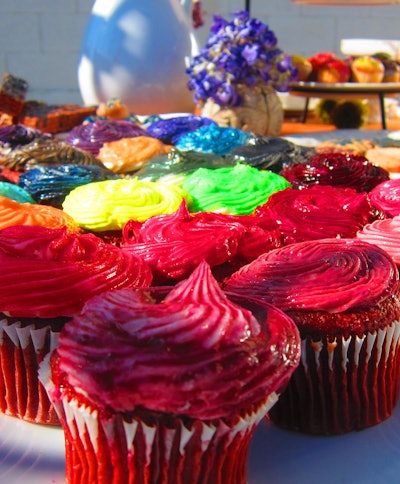 At Tory Burch, D'Amato worked with the designer to create a soft and graceful look to go with the classic, elegant designs in this season's collections. Using Pearl Drift, a velvety delicate pink, the nails were graceful and perfectly feminine for the show.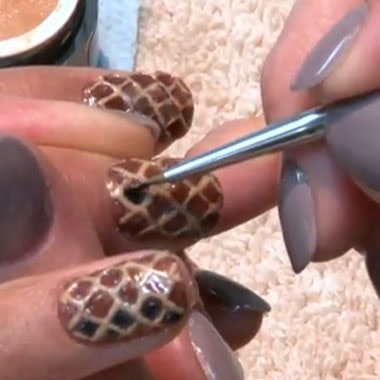 What do you think of these timeless nail looks from Priti NYC? Let us know in the comments below and then shop Priti NYC polishes!
This story was originally posted on NailItMag.com
[Images: Courtesy of Priti NYC]