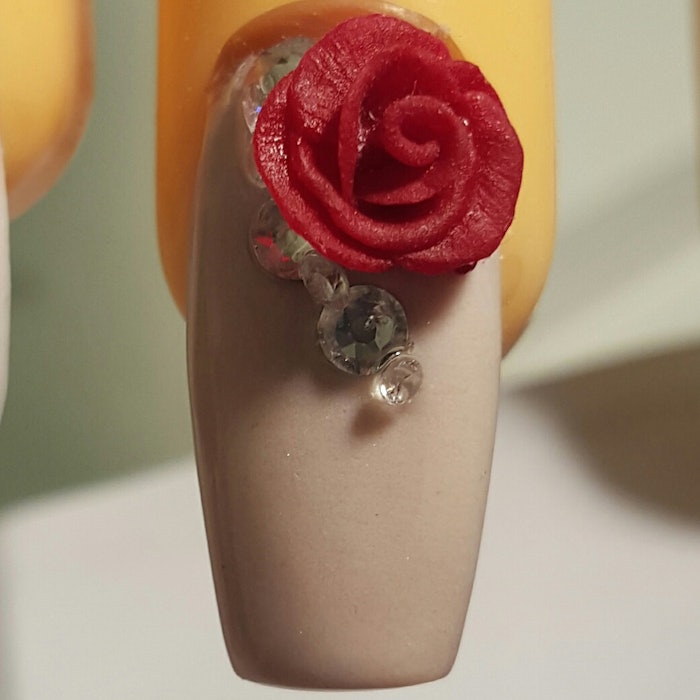 Hand painting is an irreplaceable skill when you're a nail artist, but there are other ways to up your manicuring game. Sculpting shapes with acrylic is an easy way to add something extra to your client's fingertips – and in just a short time (with just a little practice), you can master the technique yourself.
Bows and flowers are the most common – see a basic tutorial for sculpting bows and sculpting flowers here.
But first, check out the gallery of ideas below!
All of these artists were chosen for this gallery because they submitted to our User Gallery. Submit your work here for the chance to be featured by NAILPRO!