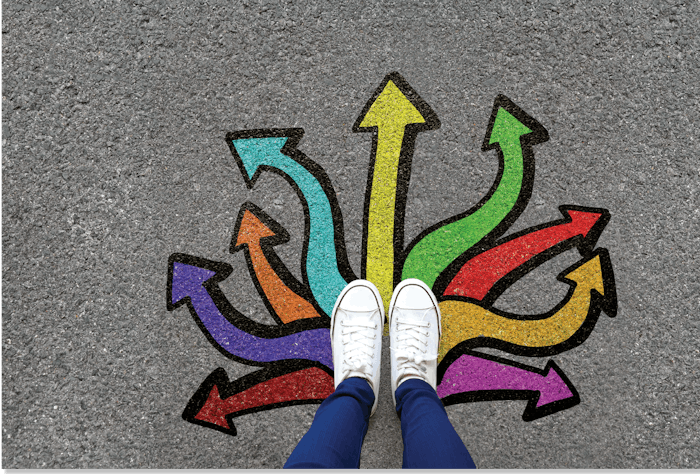 Courtesy of Dreamstime
Welcome to the global, multibillion-dollar beauty industry! Except that the beauty industry analyzed and discussed by economists, investors, journalists and CEOs has almost nothing to do with our work as licensed beauty professionals. The primary focus of the beauty industry has always been on consumers, not on pros. Three of the largest brands dominate by manufacturing and distributing retail products, particularly in the categories of hair care, skin care and makeup. In contrast, "professional-only" products and service sales (revenue generated by performing services) represent a relatively small portion of the overall market, and the portion represented by nails even smaller.
When using terms like "nail tech," "nail pro" or "manicurist," most of us envision a person who provides services directly to clients for compensation.
Log in to view the full article