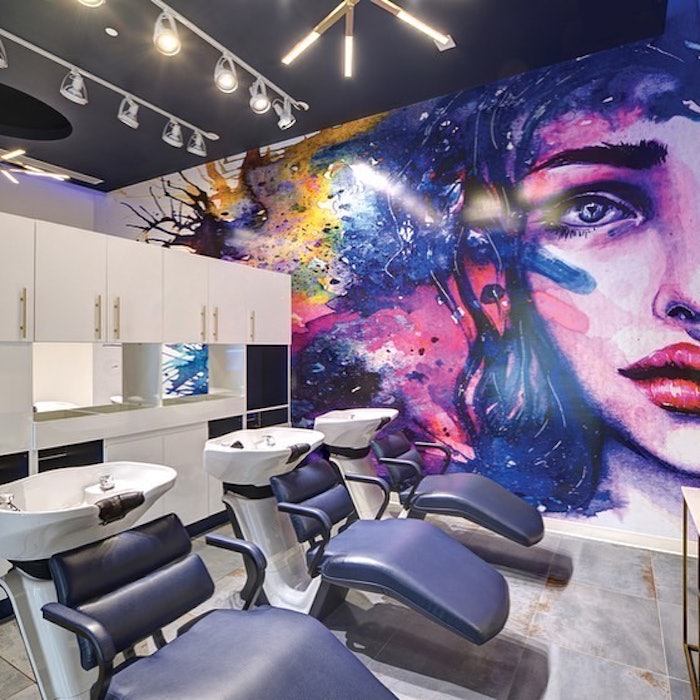 Thanks to industry advocates and the Professional Beauty Association, S.2634 has been introduced in the Senate. The bill, which is the Senate companion to H.R. 1349, will provide salon and spa owners with a dollar-for-dollar tax credit on FICA taxes paid on employee tips, a credit small business owners can use to reinvest in their business and the industry.
 

View this post on Instagram

 
Take action today and ask your senators to cosponsor S.2634 for fair taxes for our salons and spas. Visit here to learn more, send a letter to congress and make your donation. Corporate and personal contributions are accepted. Donations are not tax deductible as charitable contributions or as business expenses, because the funds will be used for lobbying and similar expenditures.
 

View this post on Instagram

 
[Images: Courtesy PBA]