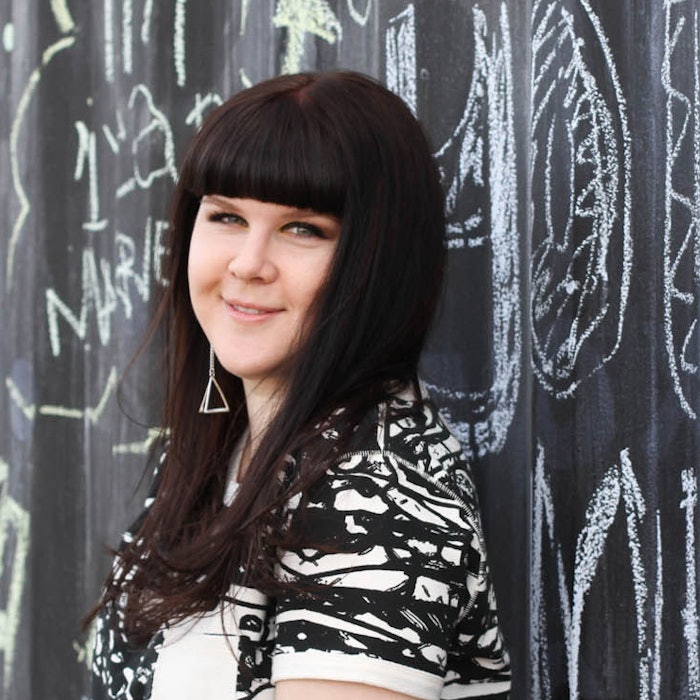 Meet Sarah Waite, the blogger-turned-tech who created the site Chalkboard Nails!
What was your first job in the industry?
I started out as a nail art blogger. Nail art was just a hobby in the beginning, but it eventually led to me going to nail school and becoming a professional.
Who would you like to work with?
I'd love to spend some time learning from nail artist Miho "Mei" Kawajiri. She jumps so effortlessly from style to style and her manicures are always on the cutting edge.
My childhood ambition was…
To open a restaurant! I love food and baking.
My proudest accomplishment is…
When I was asked to film tutorials to air for Oxygen's "Nail'd It!" TV show. It was so surreal seeing myself on TV, and everyone was so supportive and kind when it aired.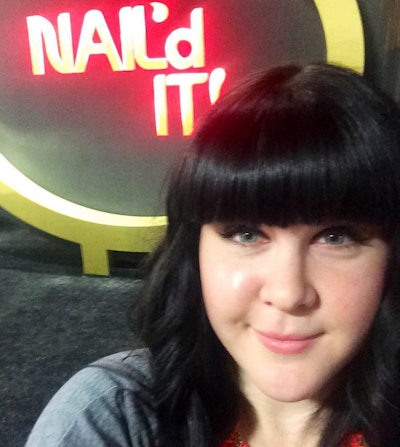 My favorite sport is…
I've really gotten into Fantasy Football and even won the league last year!
My perfect day is…
I'm a total homebody, so staying in, baking homemade bread and binging a Netflix series with my boyfriend Sean and dog Chowder.
Are you a morning or night person?
A night person. You'll often find me sending emails at 2 a.m.
My most treasured possession is…
When we were growing up, my mom started charm bracelets for my sister and me. She would add a new charm every year that was meant to represent that year of our lives. It's beautiful and special.
The best set of nails I've ever seen…
I'm obsessed with everything that celebrity nail artist Lexi Martone does. Her style and execution are flawless.
My guilty pleasure is…
The CBS TV show "Survivor." I even have a bobblehead of the host, Jeff Probst, on my bookshelf!
I am most afraid of…
Disappointing people. I never want to let anyone down.
My most recent impulse buy was…
A Fitbit Charge. I was drawn in by all the data it can report. I mean, come on, sleep tracking? Who doesn't want to know more about their sleep quality?
Images courtesy of Sarah Waite