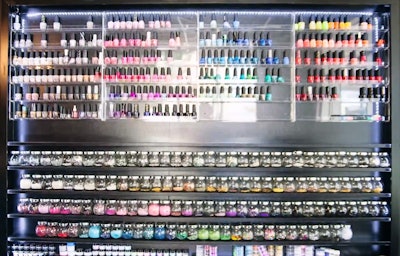 How are you promoting your salon? Adore Dolls Parlour in Australia recently used Youtube to create a promo video for their brand – showing off their classic, modern feel.
The enticing one-minute clip shows everything from the full range of products available to the techs in action, and even the sterilization practices. Smiling faces and the motion of people throughout the salon makes the Varsity Lakes, Australia location look like the place to be.
Take notes and keep them in mind when marketing your salon's own services!
[Video: Adore Dolls Parlour]