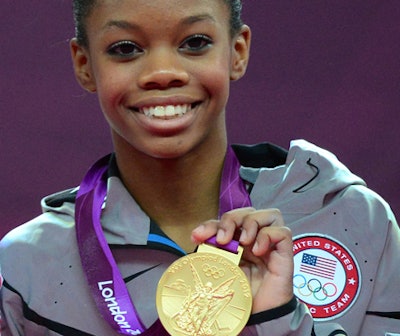 OPI is launching a new GelColor consumer advertising campaign centered around the theme of "Endurance," inspired by the strength and fortitude of female American Olympians and athletes who continue to champion their fields: Gabrielle Douglas, the two-time gold-medal Olympic gymnast; Misty May-Treanor, the three-time gold-medal Olympic Beach Volleyball player; Danica Patrick, the most successful woman in the history of NASCAR and American open-wheel racing; and Serena Williams, the four-time Olympic gold-medalist and Wimbledon champion.
"The strength shown by these world-class athletes is emblematic of OPI's GelColor and prompted our newest message—'Color Endures at the Speed of Life,'" says Suzi Weiss-Fischmann, OPI Executive VP & Artistic Director. "OPI GelColor is in over 100 countries worldwide, and similarly to Gabrielle, Misty, Danica and Serena, is a champion in its field." According to Fischmann, the OPI GelColorline is trending toward $100 million in distributor sales.
The new GelColor ad campaign will launch December 2012 in Bon Appétit, Essence, Health, Lucky, O the Oprah Magazine, and Real Simple.
[Image: Emmanuel Dunand/Getty Images/AFP]