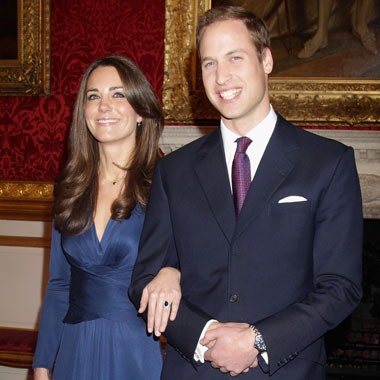 You don't have to be a real royal to be in top form for the royal wedding on Friday, April 29, thanks to Tamara Spa + Wellness. This Michigan-based retreat has created royal treatments in honor of Prince William and Kate Middleton's impending nuptials.
With the ultimate "Your Royal Princess" treatment, guests will receive a Royal Gold Rush Renewal Body Treatment, described as an all-natural antioxidant, vitamin-rich sugar scrub infused with 24-karat gold, raw sugar and fruit extracts. Next comes a full-body massage with shea butter infused with botanical extracts, followed by a Custom Design Facial with an under eye treatment and topped off with a Sense Spa Signature Manicure/Pedicure. Champagne and tea are served to each client, who—in the manner of all good parties—will leave with a luxury royal body robe!
Truly, any excuse to come up with a theme-based service is a great way to get clients in your door. But using an event that's garnering so much public attention is certainly a first-class idea!
[Photo: Getty Images]