Live from Pasadena 2018, Light Elegance educator June Sierra showed how to use the ButterCreams to easily create a shade shift and textured nail art.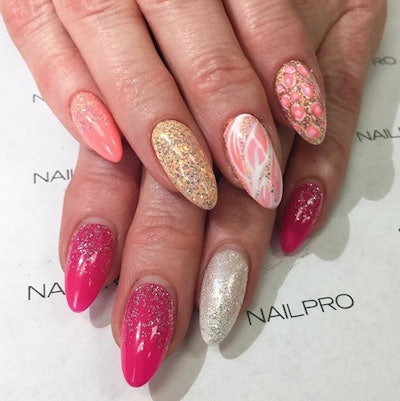 Watch the Facebook Live video below to learn the technique.
What do you think of Light Elegance ButterCreams? Let us know in the comments below!
-Sigourney Nuñez
READ MORE: