There's something so luxurious about Paris, the city of lights. On a whimsical journey through the chic streets and the sweet treats, the Essie Summer 2017 collection is absolutely delectable.
Inspired by the sweet pastries and glittering sugar confections of the finest cafes and patisseries, this collection features six shades that are bright and romantic. With soft pastels and playful, shimmering metallic, the world is bound to devour these shades with one look.
Included in the Essie Summer 2017 collection: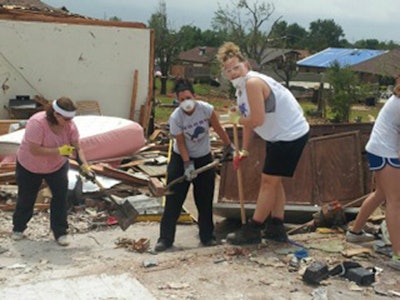 Éclaire My Love – Red candy passion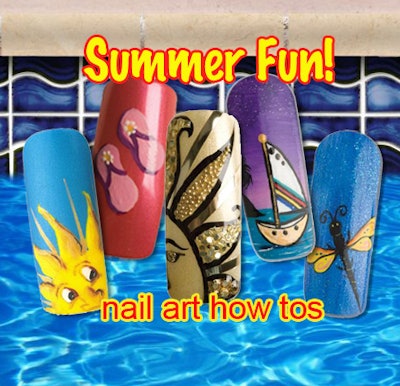 Blue-la-la – Pastel Parisian blue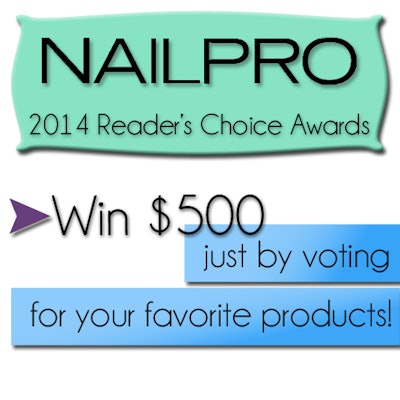 Baguette Me Not – Lilac macaron
Fondant of You – Sparkling apricot marmalade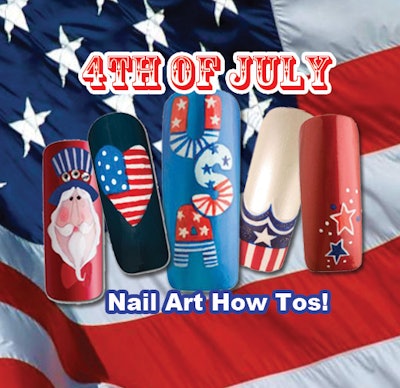 S'il Vous Play – Lavender pink foil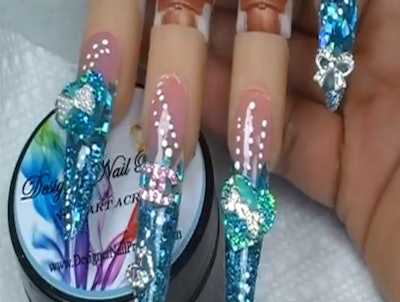 Sweet Soufflé – Iridescent sugar white
The Essie Summer 2017 collection is available now in lacquer and gel polish for professionals at $4.50 per polish and $15 per gel. Learn more here.
What do you think of these sweet shades? Let us know in the comments below!
[Images: Essie]