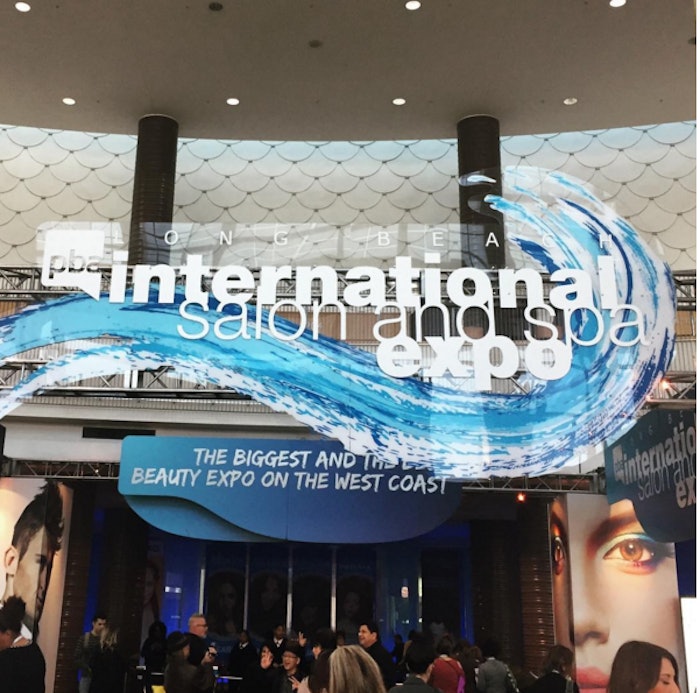 The International Salon and Spa Expo (ISSE) 2017 was held at the Long Beach Convention Center on January 28 – 30. NAILPRO was on the show floor exploring and learning from our favorite techs. Browse three videos below to learn new techniques you can implement into your services right now.
Holo Stamping 
Nailpro Yasmeen Sandoval used Color Club Gel, Color CLub hologrpahic nail polishes and Color Club stamper to execute a prismatic effect over a solid black base. 
Neon Watercolor 
Nailpro Fariha Ali used Vetro's new sheer shades over a white soft stroke design to create an effortless and on-trend watercolor desing.
Cat Eye Detailing 
How do you create a multi-layer effect using cat eye gels? Stack magnets to execute a dimensional design as created by Joya Mia.
Which one of these techniques is your favorite? Let us know in the comments below!