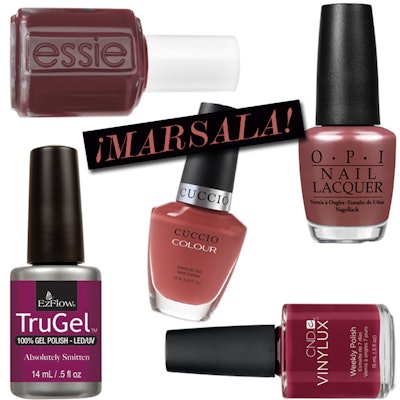 Our readers seemed 50/50 on Pantone's 2015 Color of the Year, a burgundy-ish hue called

EzFlow TruGel Absolutely Smitten
What we like: This gel on the pinker side of the spectrum pairs well with blues and purples in nail art.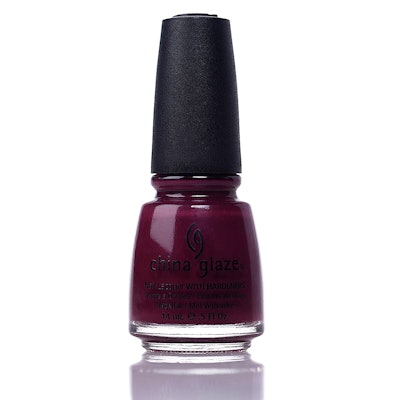 China Glaze VII
What we like: This port crème requires a side of Merlot. Cheers!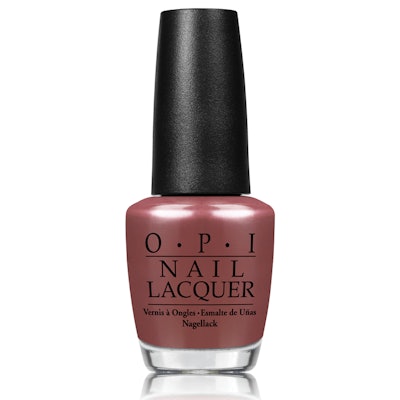 OPI Chicago Champaign Toast
What we like: This muted hue flatters pale skin tones instead of washing them out.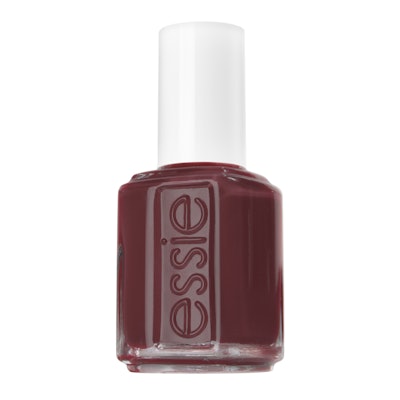 Essie Bordeaux
What we like: Maybe it's just the name, but something about this shade is almost edible.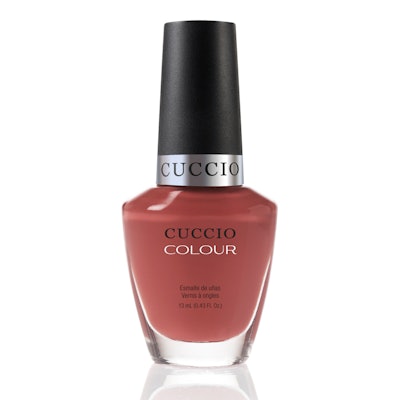 Cuccio Colour Boston Cream Pie
What we like: Almost a perfect match to Marsala, this shade retains some of the rusty "orange" notes we like so much!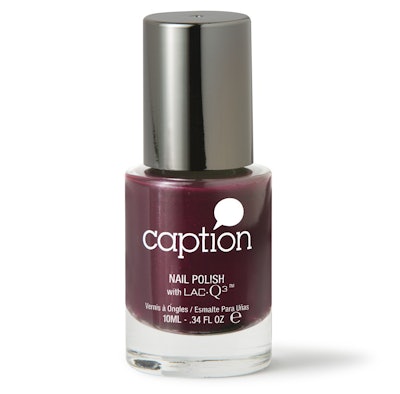 Young Nails Caption Polish in Regret is Over-Rated
What we like: This formula is designed to be chip-free for nine days and easy to apply without flooding the cuticle.

CND Vinylux Scarlet Letter
What we like: This rosy shade rivals our favorite lipsticks!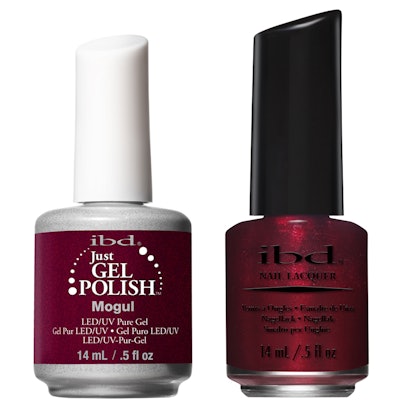 IBD Just Gel Polish Mogul and IBD Nail Lacquer Mogul
What we like: Matching gel and polish mean matching mani-pedis!
[Images: courtesy of manufacturers]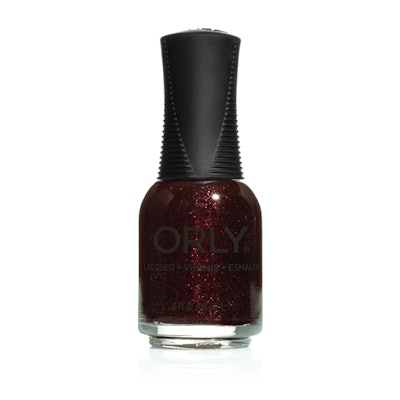 Orly Darkest Shadow
What we like: The reddish glitter is like a surprise when the polish hits the light!