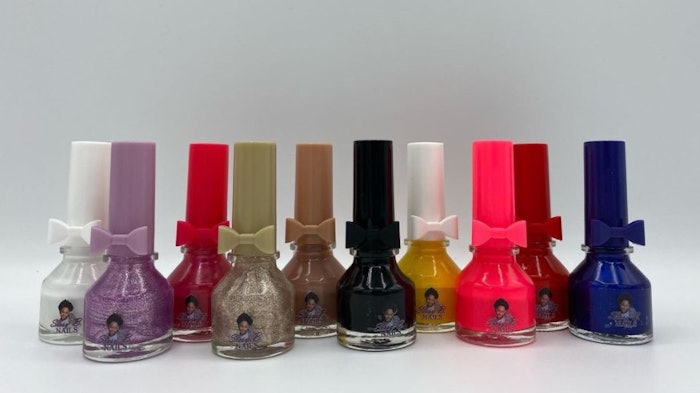 Ten-year-old Khiley Braxton launches her first business amid the COVID-19 pandemic.
"Originally, for her tenth birthday, we were planning to take a trip," says Khrystle Braxon, Khiley's mom. "Because of COVID,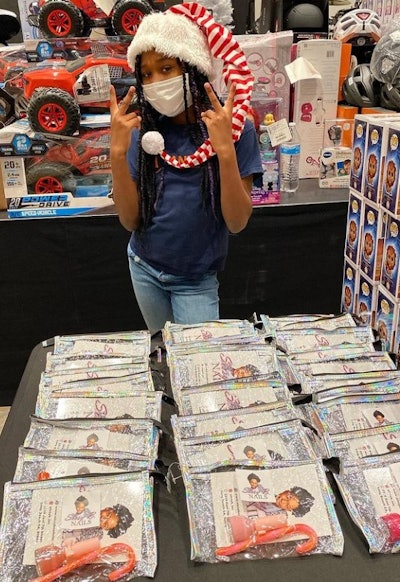 everything was shut down, and so because we couldn't do that I said, 'Well, how about I take that same money and invest in my child?'"
As a result, Khiley started Sissy B. Nails.
Sissy B. Nails features polishes that are scent-free, toxin-free, water-based, hypoallergenic and kid-friendly. The polishes comes in 18 different shades, all of which are named by Khiley herself.
The polishes and their names are perfect for young clients in the salon or at home, including purple glitter Cheertastic, gold glitter Slime Queen and cobalt blue Boba Bear.
"I knew I didn't want my kids to look at COVID as a detriment to their livelihood," Khrystle says. "[This] really brought our family even closer together, which is something that is always a bonus."
You can find Sissy B. Nails online or at Stitch Virgin Hair Boutique in Long Beach, California.