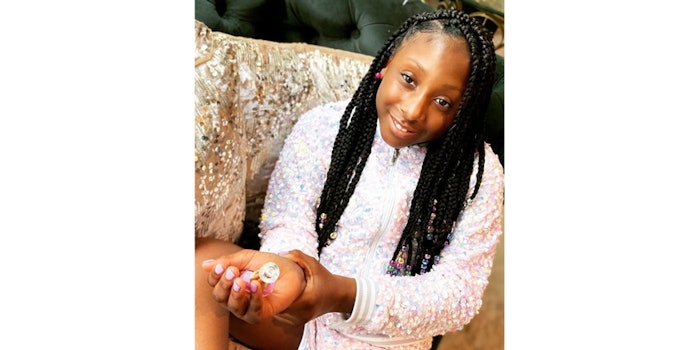 Taylor Thomas, an 8-year-old from Baltimore County, has started her own nail polish brand.
"Every time I went to go get my nails done and I felt happy," says Thomas.
Thomas was born with spina bifida, which has confined her to a wheelchair. Because of her condition, she was bullied at the beginning of the school year.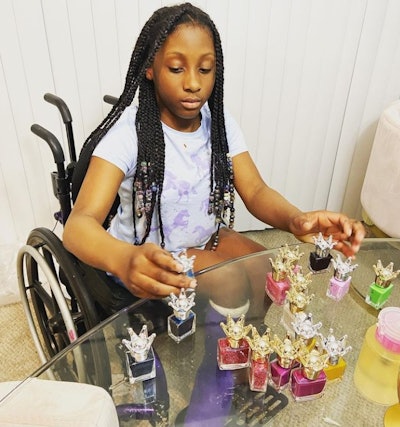 To help her cope, Thomas' mom took her to therapy, where doctors learned that Thomas was happiest when she was riding horses and painting her nails.
Out of that happiness grew her business idea: Lola Marie Nail Polish.
Lola Marie Nail Polish now has over 30 nail colors and has grown to include accessories and jewelry.
Lola Marie Nail Polish colors are named after positive things for young girls:
"I wanted her to understand what it's like to work for something, especially because she has a disability, things in life will be a little bit more challenging for her," said Nickell Thomas, Taylor's mother. "I want her to know nothing is going to be easy, you have to go out and go get it."
Lola Marie Nails gives back to other girls every month by sending polish packages to the Casey Cares Foundation.
*Content retrieved from CBS Baltimore