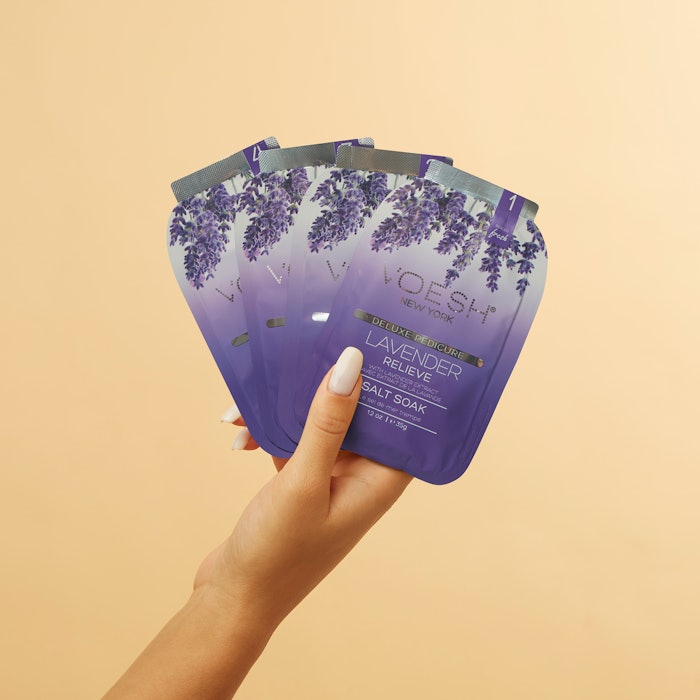 VOESH is a skincare brand that provides quality and hygienic skincare products. The company recently announced a U.S. patent for its Mani in a Box and Pedi in a Box systems. Designed for beauty professionals and beauty enthusiasts alike, the prepackaged, 100%-vegan mani/pedi systems are perfectly measured and filled for use on clients without any risk of contamination.
"We're here to modernize the spa experience and continue to deliver the standard of clean, hygienic spa treatments to salons and consumers all over the world, especially in times like these," said VOESH founders Vera Oh and Joseph Choi. "We believe everyone should have access to clean, effective skincare. We're here to be your comprehensive pampering source."
With this patent, VOESH has allowed consumers to enjoy spalike treatment from the comfort of their own homes.