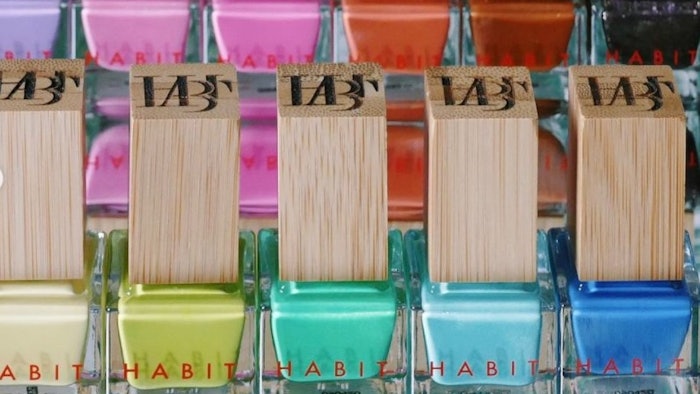 Courtesy of @habitcosmetics
Habit Cosmetics is a Black-owned beauty brand that you should know!
Habit founder Aja Frierson launched the clean, vegan beauty brand in 2013.
Habit creates all-around clean products including nail polish, lip shades and creme highlighters.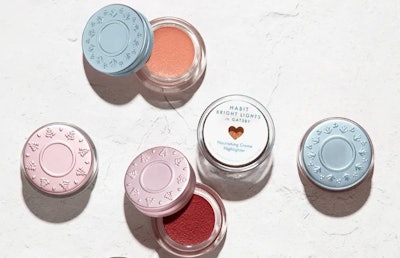 "I saw lots of other brands doing one or two things really well, but not everything I was looking for all in one product," she wrote on the company's website. "And more specifically, as a woman of color passionate about both plant-based nutrition and makeup, I rarely saw myself represented at the junction of these fields in the clean beauty space."
All of Habit's products are cruelty-free and nontoxic and packaged in sustainable packaging.
Habit products can be found in several salons across the county and around the globe.