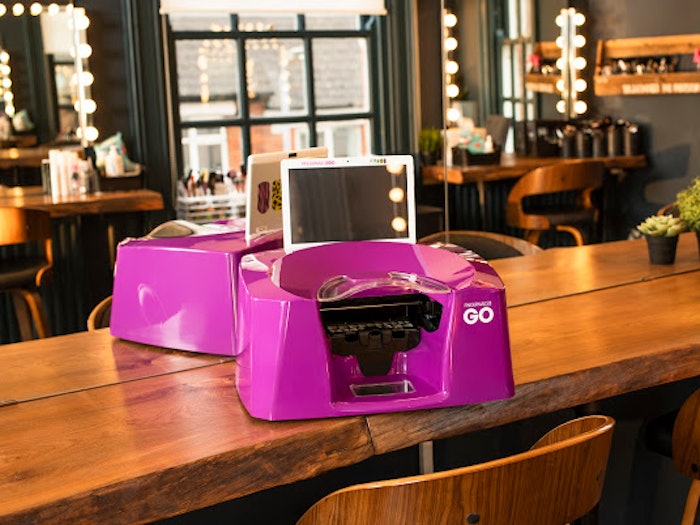 Fingernails2Go is a leader in creative nail art with its Countertop Nail Art Printer.
Salon Services is an independent wholesale distributor of professional salon and spa products. Salon Services has locations in nine states with a variety of physical stores ideal for demonstrating Fingernails2Go products.
Fingernails2Go printers feature the ability to print nail art images, patterns or photos onto a customer's natural nail or onto press-on nails for later application. Designs can range from pictures of loved ones and friends or patterns to complement a favorite outfit or event theme.
The company rolled out its famous kiosk for mall concourses and retail areas and has experienced substantial foot traffic.