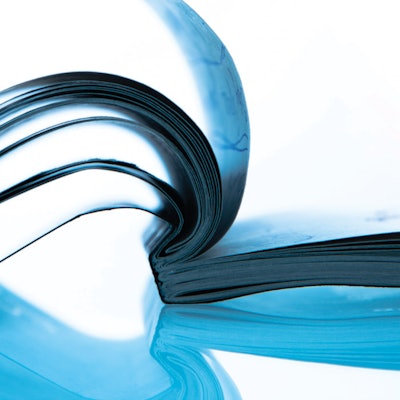 Top techs and successful salon owners reveal some of their favorite books. From inspirational memoirs to social media manuals, these page-turners are sure to keep you motivated.
"The Beauty Industry Survival Guide (Dread Machine Publishing, 2014) by Tina Alberino is a great behind-the-scenes guide to the beauty business. It's written in a handbook structure that's great for business owners and stylists alike." —Terrance Terry, owner, L.U.X.E. Nail Bar, Sandy Springs, GA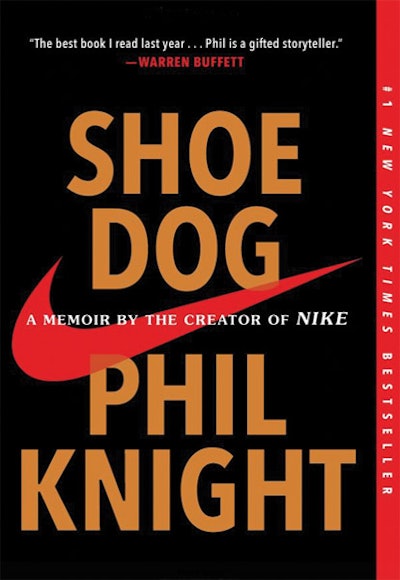 "I'm currently reading a super inspirational book about the founder of Nike: Shoe Dog by Phil Knight. It's been a huge source of inspiration and renewed hope to hear his origin story." —Rita de Alencar Pinto, founder, Vanity Projects, New York, NY, and Miami, FL
"In Shoe Dog (Scribner, 2018), Phil Knight recounts the people and crises of building a company. Knight allows his readers to live the journey with him as he drove a winning, high- performance culture. It takes great resolve, focus and a willingness to fail fast. Knight so accurately writes, 'Early entrepreneurship is like dialing 9-1-1 and hearing a yawn.' Entrepreneurs looking to win early and instantly should stay focused on the North Star and know it's not going to be instant oatmeal." —David Crisalli, founder and CEO, Prose, multiple locations
Influencer (Citadel, 2018) by Brittany Hennessy is more than just about being and becoming an influencer; it contains excellent, updated and real information about building your brand as a nail professional. In the age of social media, clients are looking for their nail tech on Instagram, and this book will help you create what they're looking for. Plus, its just a great book for the social-media curious." —Julie Kandalec, celebrity manicurist, New York, NY
RELATED: Discover the Anonymous Instagram Account Behind #tagthemanicurist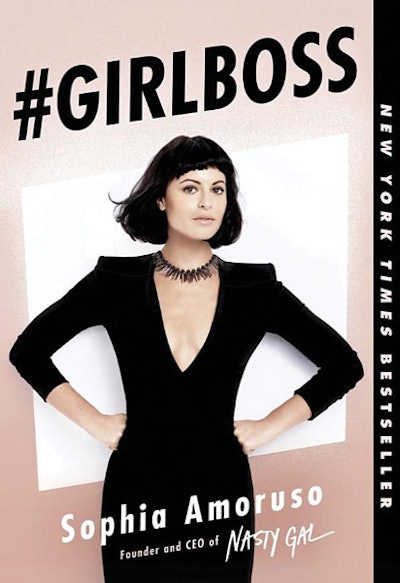 "I read #Girlboss (Portfolio, 2015) by Sophia Amoruso prior to opening Paintbucket, and it really inspired me to keep pushing forward, believe in myself and make my dream of owning my own business come true. I think it's a really inspirational story, and I highly recommend it to any female entrepreneurs." —Kristin Pulaski, founder and CEO, Paintbucket, Brooklyn, NY
RELATED: Celebrate Pride Month with These Rainbow Nail Art Designs
"I read Who Moved My Cheese? (Vermilion, 2006) by Spencer Johnson, MD, in fashion school 14 years ago and didn't care for it, but I just read it again and it's been life changing. It has helped me see change in life from a different perspective. As a manicurist, sometimes clients leave us, and we beat ourselves up wondering why, or other circumstances happen out of our control. Instead of being confused, we must adapt to change. Easier said than done, but after reading this book I felt ready to move on and see what's next." —Mar y Sol Inzerillo, celebrity manicurist, New York, NY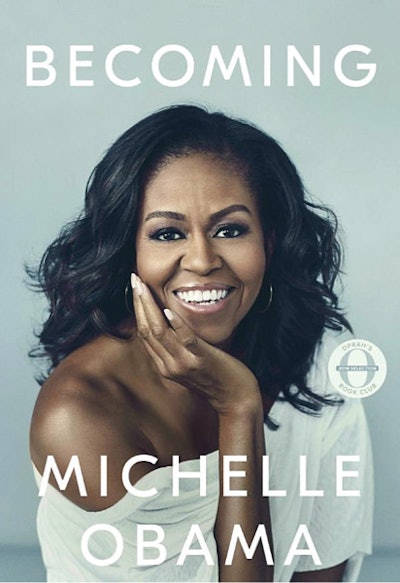 "One of the most influential books I've read lately is Michelle Obama's memoir, Becoming (Crown Publishing Group, 2018). She's such an inspirational figure, and her story really resonates with me. She had a lucrative career in law that she excelled in, but she ultimately gave it up to follow her heart in finding work that she felt was more meaningful. I walked away from a successful career as an advertising executive to follow my passion in crystal healing, first through manicures and now through my namesake line of crystal- and CBD-infused products." —Mazz Hanna, celebrity manicurist, Los Angeles, CA
"Danny Meyer's Setting the Table (Harper, 2006) was a transformational book for me on client service. It goes way beyond 'the customer is always right' to really detail how to build real, meaningful connections with every person who walks into your business. I reread it every year or so because it continually gives me insights and inspiration." —Sarah Gibson Tuttle, CEO and founder, Olive & June, multiple locations
–by Lotus Abrams
This story first appeared in the June issue of Nailpro magazine. To receive the magazine, click here to subscribe.
[Images: Courtesy of Nail Pros; Getty Images]