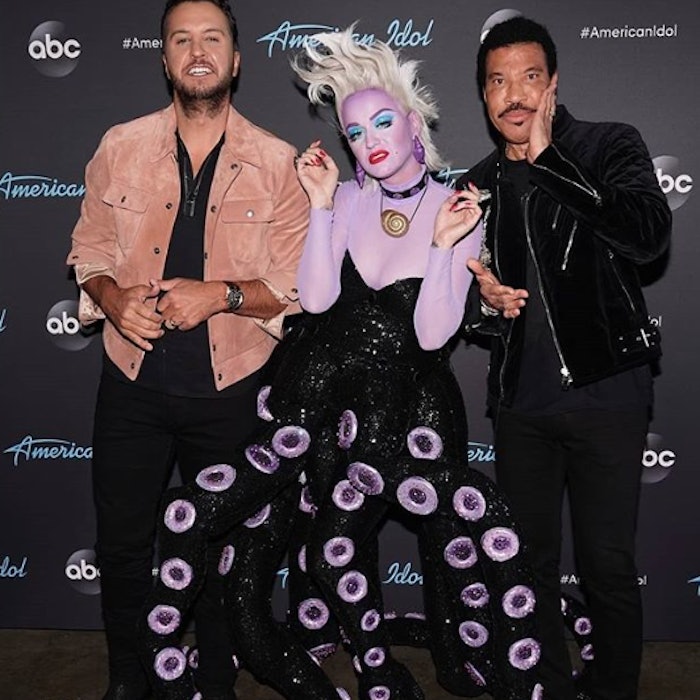 View this post on Instagram

 
If you tuned in to this past Sunday's "American Idol" episode, you would have seen that Disney villain Ursula Made An Entrance. Singer and "American Idol" judge Katy Perry came decked out with eight arms, complete with suction cups fit for an octopus.
RELATED: Celebrity Manicurists Created Textured Nails to Match Red-carpet Ensembles
 

View this post on Instagram

 
Perfect for the Disney-themed episode, celebrity nail artist Kimmie Kyees polished Perry's natural nails with two coats of a bright berry fuchsia crème from China Glaze's core line, Make An Entrance.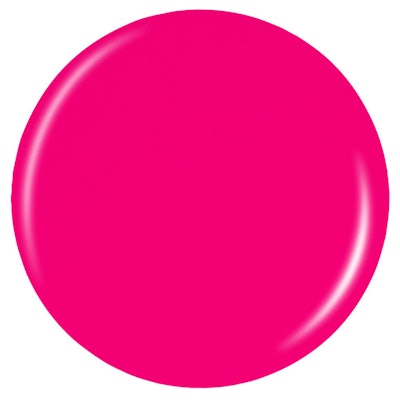 China Glaze made two exciting updates—a new polish brush and a 7-free formula. The new formulation features a properly balanced blend for a high-gloss finish, long-wear and maximum protection from chipping. Along with the reformulation comes a brush update with 36 percent more rounded fibers than the original, which yields controlled flexibility and easier polish application. Fewer strokes makes for quicker application and a high-shine finish.
—by Angelina Lewis
[Images: Courtesy Instagram]