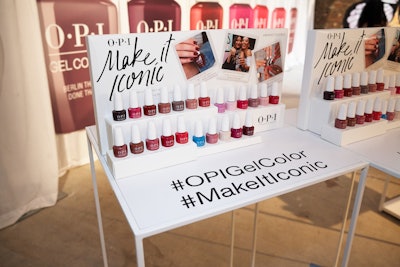 On September 12 + 13 fans of salon favorite OPI were invited to the polish brand's first-ever pop-up shop in Greenwich Village in NYC. The two day event gave media influencers and consumers a chance to "be fully immersed in all things color." OPI products were on full display as guests were allowed to take selfies and photos in front of visual displays celebrating the new Fall Peru Collection, the Metamorphosis Glitter Collection, Infinite Shine Fan Favorite shades and the Powder Perfection line.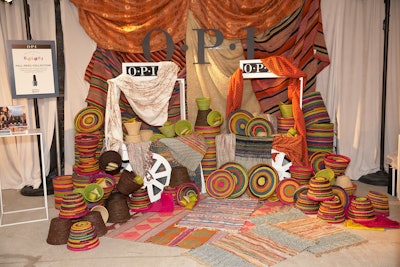 Related: OPI Debuts Fall 2018 Peru Collection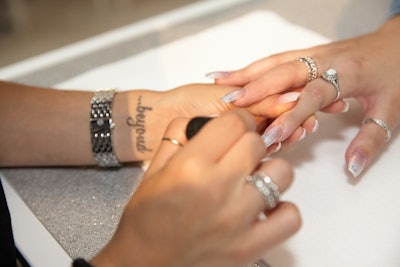 "Color is everything. It can change our mood, it can enhance an experience, evoke a feeling – and we can't wait to bring that to life with this colorful fun house," shared OPI Co-Founder and Brand Ambassador, Suzi Weiss-Fischmann. "From seeing our newest colors and collections up close to taking in the sets and art, this was a must visit and must 'gram OPI shop, unlike anything we've done before."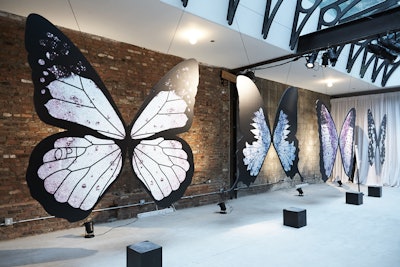 Special guests, including 20 special needs teachers from the surrounding New York neighborhoods were treated to manicures, a champagne reception and gift bags, so they may carry their color with them everyday.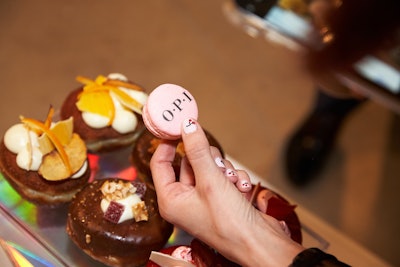 -Dina Ciccarelli
[Images: Courtesy of Brian Boulos]