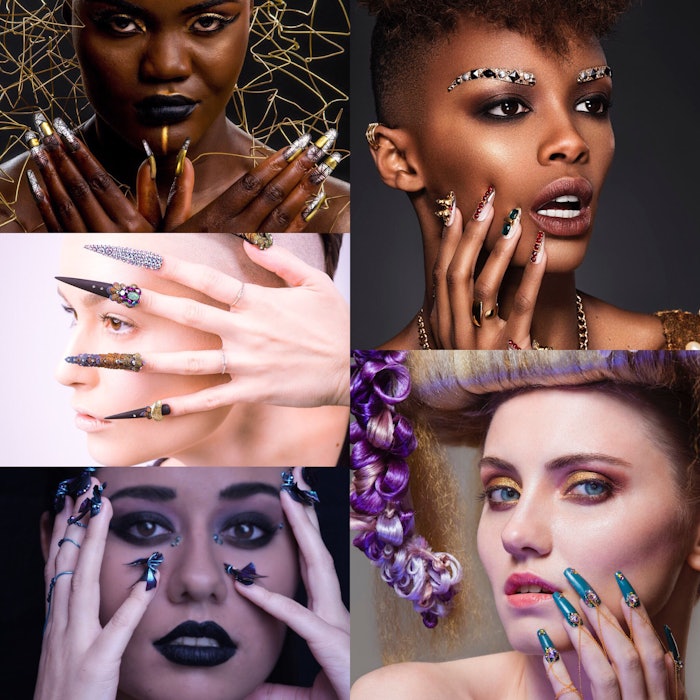 The Professional Beauty Association (PBA) has officially announced the 2018 North American Hairstyling Awards (NAHA) finalists including the Nail Professional of the Year category. For nearly three decades, NAHA has recognized the professional beauty industry's most talented artists.
Congrats to the NAHA 2018 top contenders!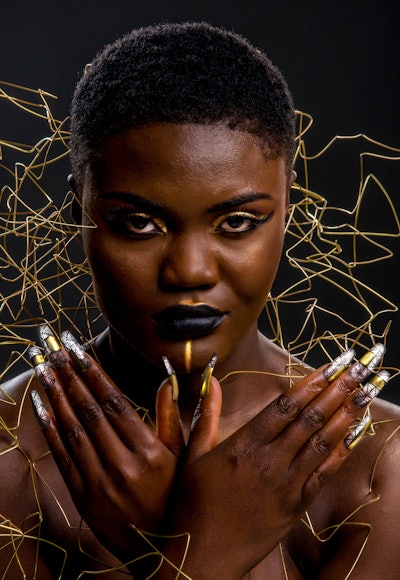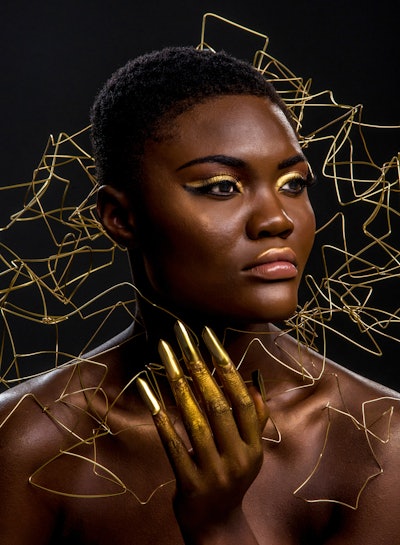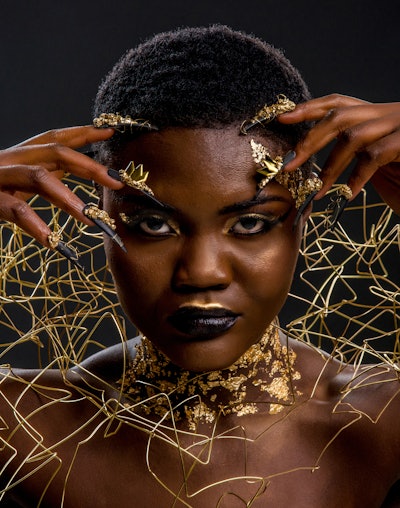 Cassandra Clark, Tangerine Salon, Coppell, Texas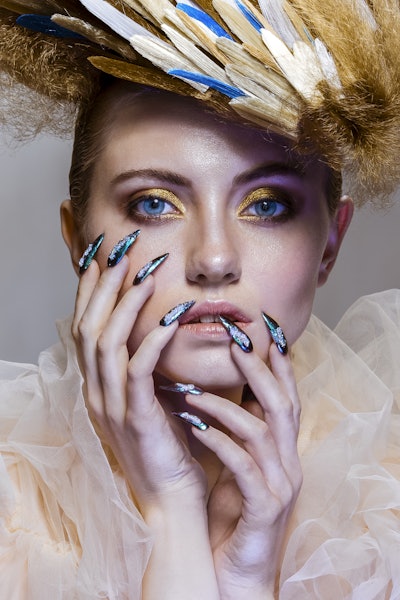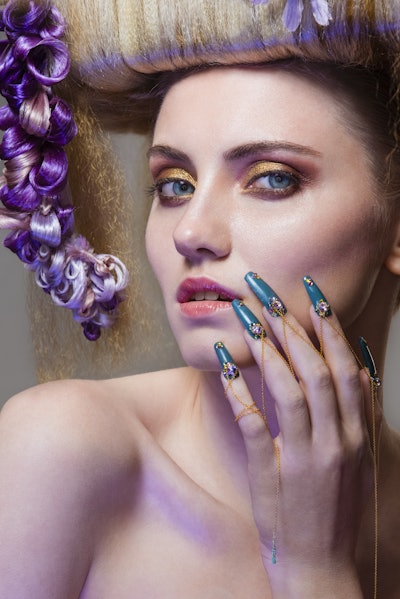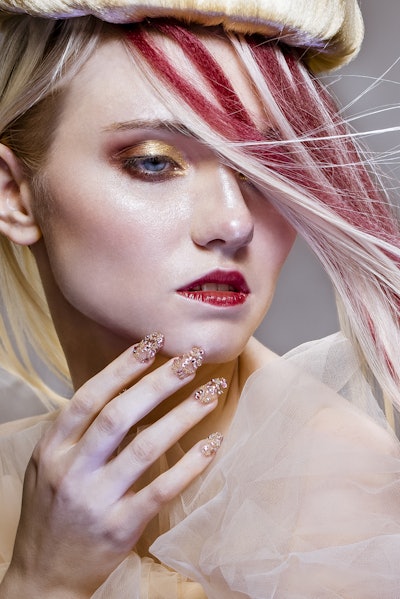 Hillary Fry, Scenario Hair Design, Shorewood, Wis.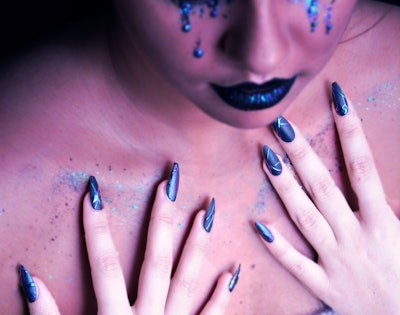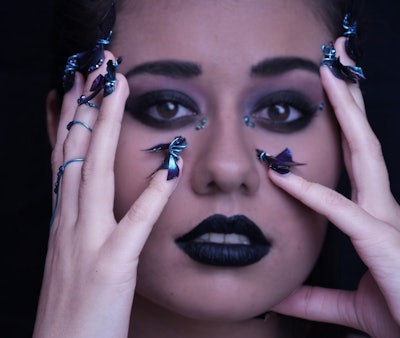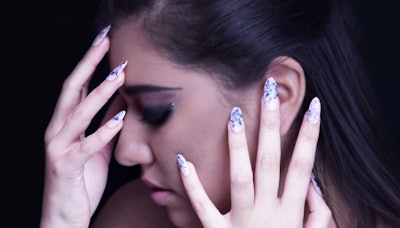 Kimberly Harr, Rustic Varnish, Everett, Pa.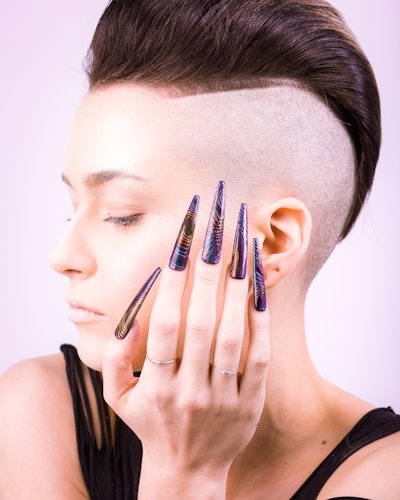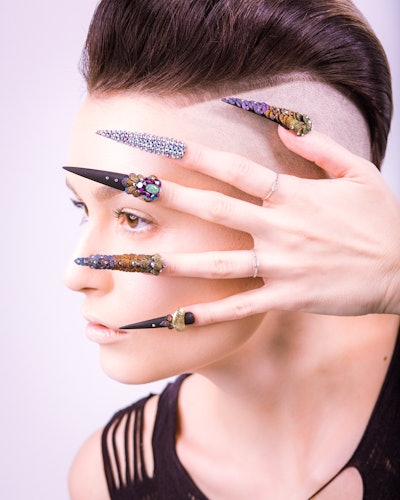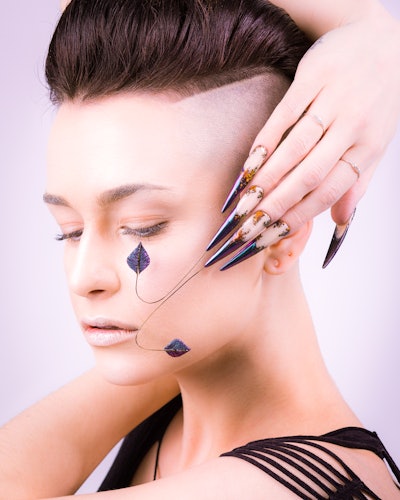 Paige Roy, Winnipeg, Manitoba, Canada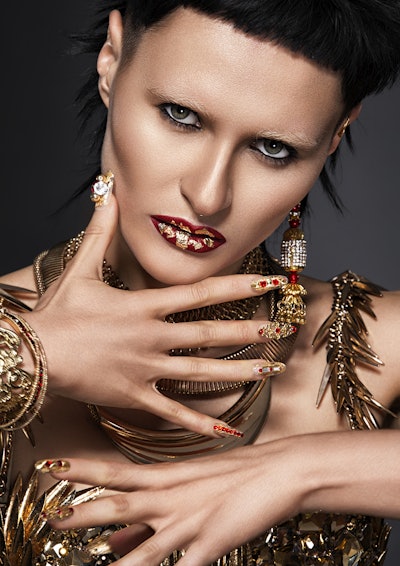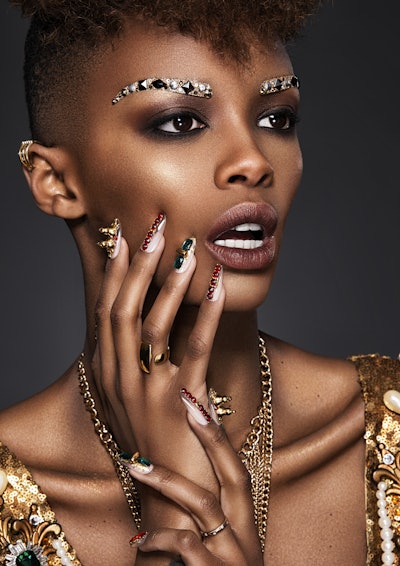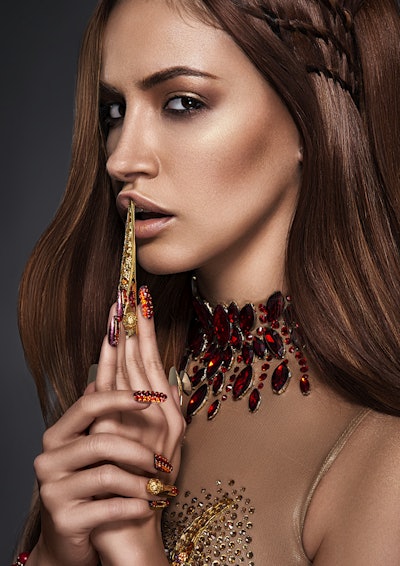 Sarah Nguyen, Ammon Carver Studio, New York
NAHA 2018 will take place on Sunday, July 29 at Mandalay Bay Resort & Casino in Las Vegas. For information and ticket information, click here.
Which one of the NAHA 2018 Nail Professional of Year finalist is your favorite? Let us know in the comments below!
-Sigourney Nuñez
[Images: Courtesy of NAHA]