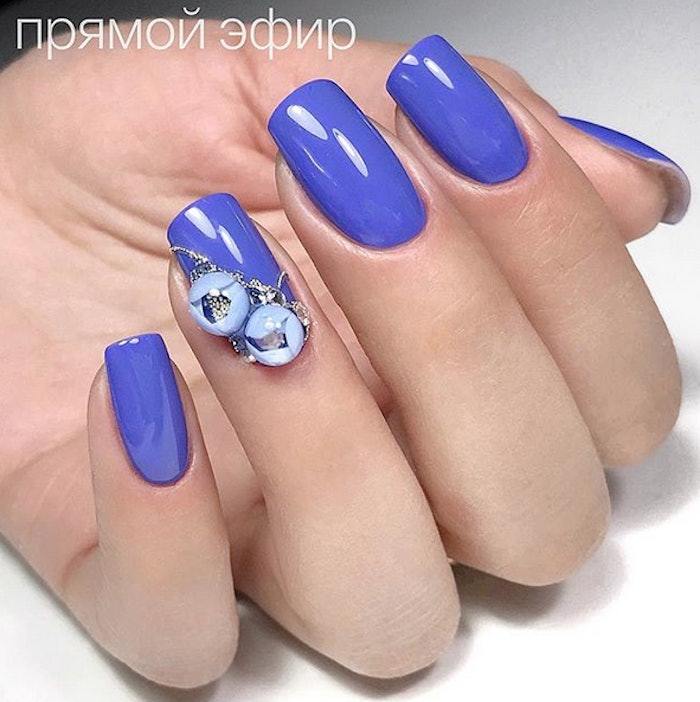 If you and your  clients love 3-D floral nail art, you'll definitely want to try the latest nail art trend on Instagram. Candy Balls, also known as Bubble Flowers, are a DIY nail embellishment you can create using a layering technique with builder gel and gel paint or gel polish. Once you've mastered the technique, you can customize the look by adding caviar beads, glitter and more. Watch the tutorial by YouTuber Ten Little Canvases below to learn how to execute this look that's perfect for spring.
See our roundup of this nail art look below:
1. Nails by @marthachavez_naildesigner
2. Nails by @larisa_ilina80

3. Nails by @arminails
4. Nails by @szokekrisztina_nail_art

5. Nails by @krasnova_nails_design

What do you think of this nail trend and technique? Let us know in the comments below!
-Sigourney Nuñez
[Images courtesy of Instagram]