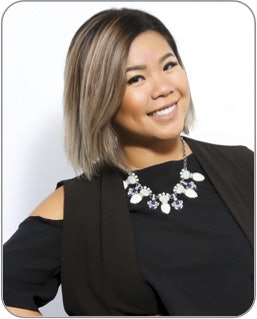 CND recently named Winnie Huang as the official brand ambassador for the company's Creative Play collection, including Creative Play Nail Lacquer and Creative Play Gel Polish. The Vancouver-based nail pro has previously worked with CND as a guest artist for events, including fashion week in New York and London and at photo shoots. "We're thrilled to have the tremendously talented Winnie Huang join us as our new brand ambassador for Creative Play," says CND cofounder and style director Jan Arnold. "With her boundless imagination, endless enthusiasm and bold originality, Winnie truly embodies the colorful spirit of the Creative Play line of products." Here, Huang talks about her new role with CND.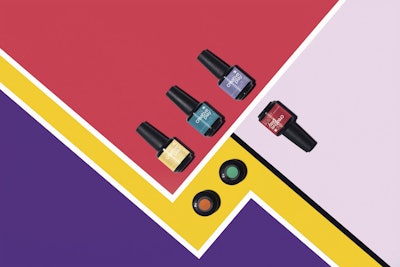 NAILPRO: How did you first get involved with CND? 
Winnie Huang: I won a web-based nail art competition sponsored by CND. Since then, they've welcomed me to the CND family with open arms, and the rest is history!
NP: What will you be doing in your new role as CND Creative Play ambassador? 
WH: Aside from spreading my love for nails, as an ambassador, I'll be discovering and sharing different techniques using Creative Play Gel Polish with fans and followers and showing them just how fun it is.
NP: What do you like best about working with Creative Play?
WH: I love the consistency and coverage of the gel polishes, plus the wide range of colors. On top of the 65-plus shades, CND Creative Play Gel Polish is great for creating custom-mixed colors. It allows for a lot of creative freedom—and I love that!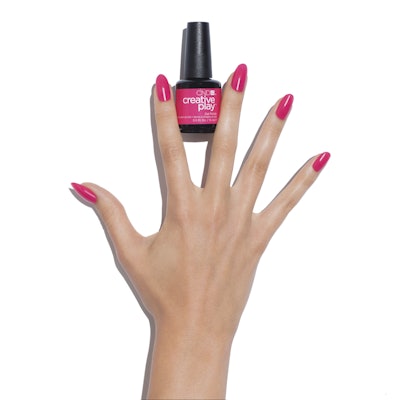 NP: What's your favorite Creative Play shade du jour? 
WH: If I had to pick just one, I'd go with CND Barefoot Bash right now—a light purple pastel cream. It's so buttery and smooth, I squeal every time I see it!
NP: Where can readers find your expert tips and techniques?
WH: Be sure to keep an eye out each week for different tutorials and technique videos on my YouTube channel, WinnieIsAwesome, and CND's YouTube channel, cndvideo.
Be sure to watch Winnie's weekly tutorials on her Youtube Channel WinnieIsAwesome where she creates a new nail look every Wednesday!

Do you love playing with CND Creative Play Polish and Gel colors? Let us know in the comments below!
This article was orginally published in the March 2018 issue of NAILPRO.