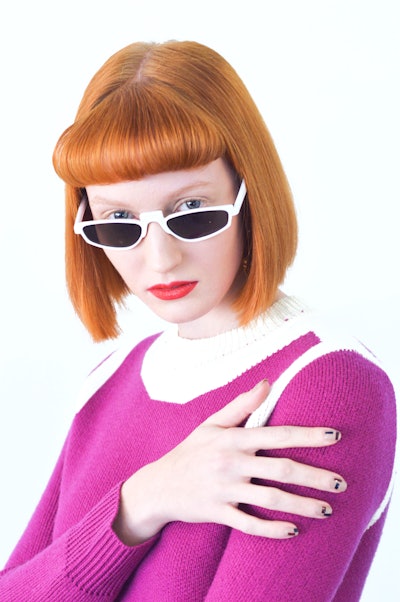 For PH5's A/W 2018 presentation, the knitwear brand tapped polish brand Deco Miami.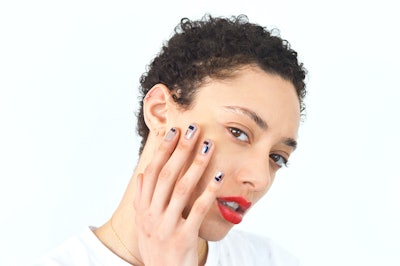 To get the look, Deco Miami used taupe Café Con Leche as the base color, with oxblood Tied Down and navy Brickell Blue for the rectangles.
See the latest from NYFW here.
What do you think of this geometric look? Let us know in the comments below!
-Sigourney Nuñez
[Images courtesy of Deco Miami]