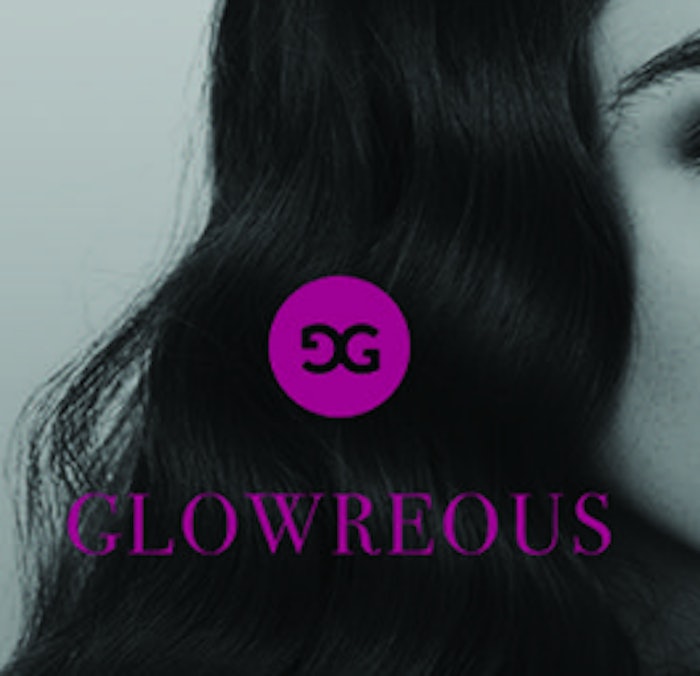 Filling a last-minute cancellation is now easier than ever thanks to the launch of Glowreous, a beauty and lifestyle booking service. Available in major U.S. cities as well as Rome, Dublin and Dubai, Glowreous is an online platform and mobile app that allows users to search for available beauty and wellness appointments in their area and book directly from their desktop or mobile device. According to Glowreous founder Nicoletta De Vincenzi, she came up with the idea after finding it difficult to schedule wellness services while traveling for business, noting, "The platform is designed to provide luxury experiences to busy professionals, travelers and VIP clients." But clients on the go aren't the only ones benefiting from the service. "Glowreous is a powerful sales channel and advertising platform that can help beauty professionals acquire new clients, grow revenue, keep appointments booked and engage with clients," says De Vincenzi. To become a merchant or to learn more, go to glowreous.com.
To check out more industry news check out the September Issue of NAILPRO.
Do you think apps like Glowreous will help with booking and rebooking clients? Let us know in the comments below!