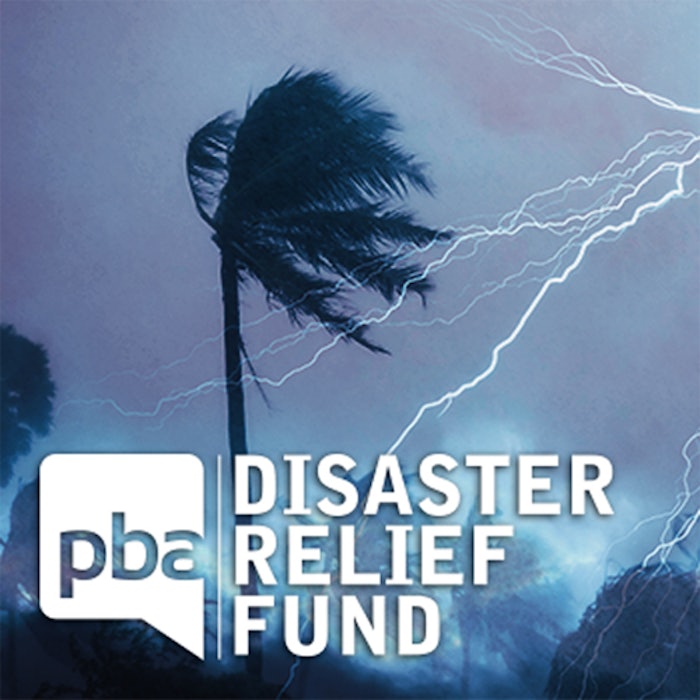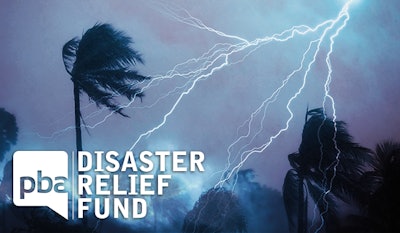 The Professional Beauty Association is lending a helping hand to salon owners and salon professionals effected by Hurricane Harvey. The PBA's Disaster Relief Fund is "designed to help salon professionals recover from the devastation of natural disasters, and is here to support those in need."
Established in 1955 by the National Cosmetology Association the Disaster Relief Fund is here to help with 100% of funds raised going are donated to salon professionals in need.
You can make a donation by going here.
You can also apply for aid here.
Please do not be afraid to ask for help. If you have any questions or concerns please visit the PBA Disaster Relief website  or contact Rachel at 800.468.2274 x3453.