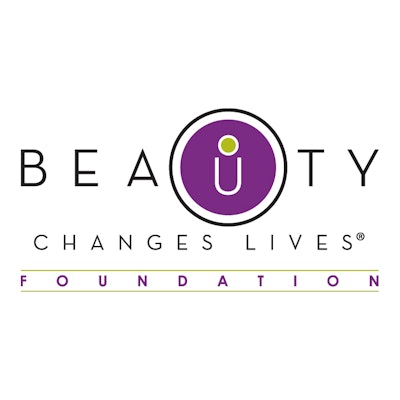 New and returning cosmetology students, listen up: Starting today, the Beauty Changes Lives Foundation (BCL) will be accepting applications for the Fall 2017 BCL CND Tippi Hedren Scholarship. The program will award five students enrolled in professional nail education up to $2,570 toward tuition costs. The scholarship, established in 2014 in honor of actress, philanthropist and nail industry pioneer Tippi Hedren, is funded by San Diego-based manufacturer CND and administered by BCL. Applications will be accepted through October 2.
For more information, visit beauychangeslives.org.
See the full article in the August Issue of NAILPRO.
Have scholarships helped you begin your education in the beauty industry? Let us know your education story in the comments below!