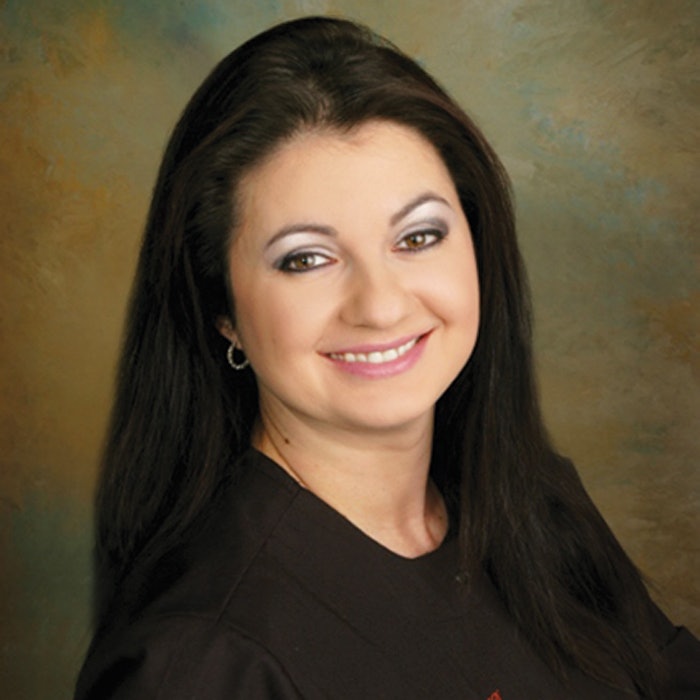 The results are in for our fourth and final competitions: Design Sculptured Nails and 3-D Nail Design.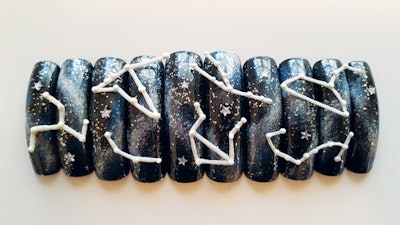 3-D Nail Design
"Constellations" by Irina Von Krosigk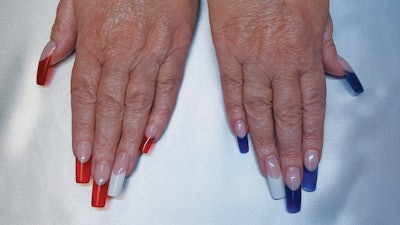 Design Sculptured Nails
"Red, White & Blue" by Irina Von Krosigk
Stay Tuned! The first, second and third place winners of the Glossies 2017 will be announced in our September issue and will receive a certificate and their photo in the magazine. The grand prize winner will also receive:
• A two-page story in NAILPRO magazine
• $1,000 in products
• A year of mentoring with the 2017 NAILPRO Cup champion • Free entry into any NAILPRO Competitions for the next year
To learn more about the competition, prizes and rules, visit nailpro.com/the-glossies.
This story was originally published in the July 2017 issue of NAILPRO.
[Images: Courtesy of Irina Von Krosigk]