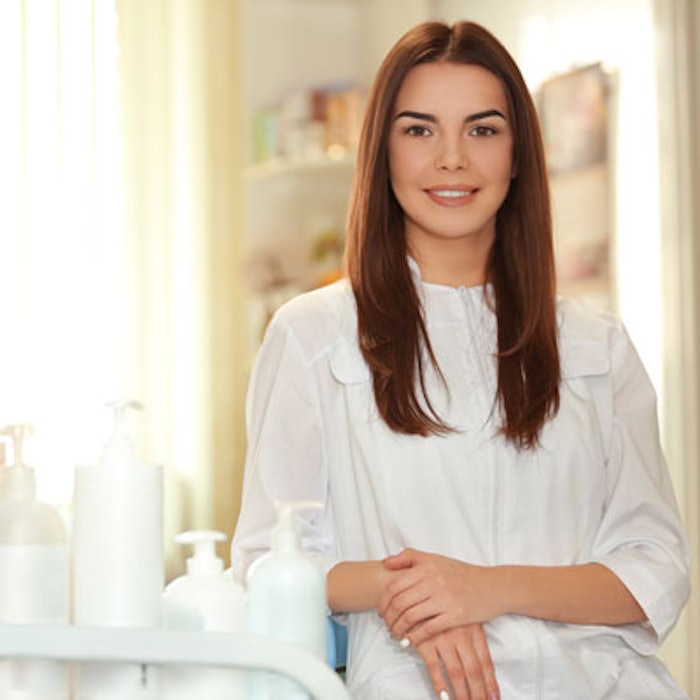 The Beauty Changes Lives foundation was born out of a need to address the lack of affordable education for aspiring beauty and wellness professionals. Since 2013, Beauty Changes Lives (BCL) has awarded over $1 million to students looking to pursue a career in the beauty industry through higher education. Learn more about their ScholarTips campaign and how you can help make someone's dream a reality.
Share Tips and Change Lives with BCL's ScholarTips Campaign
The Beauty Changes Lives foundation strives to help aspiring beauty and wellness professionals pursue an education in beauty. Founded in 2013, the foundation was birthed out of an industry event of the same name to bridge the gap between aspiring beauty professionals and affordable access to education by rewarding scholarships to talented hairdressers, nail techs, makeup artists, estheticians and massage therapists. Currently, six scholarships exist with the BCL | CND | Tippi Hedren Scholarship Program awarding five scholarships of $5,000 each to beauty students. With the recent discrediting of for-profit schools by the Department of Education, most of which offer degrees in cosmetology, hundreds of thousands of aspiring beauty professionals find it difficult to pay for their dreams and, more often than not, will abandon them due to high financial stress and lack of financial aid and student loans.
Thankfully, Beauty Changes Lives is here to put a stop to that and this year, they're raising awareness through a fun campaign called ScholarTips. According to the foundation, "ScholarTips provides an opportunity for the industry to channel its generosity and pay forward its success by supporting the foundation." For those interested in participating and contributing to the education of a peer, the ScholarTips campaign has beauty professionals contribute in one of two ways:
Salons or individuals can donate their monetary tips to the foundation in order to fund more scholarships.
Salons or individuals can share a beauty and/or business tip on Instagram, Facebook or Twitter with the hashtag #ScholarTips.
Those posting or donating their tips can really get the conversation going by challenging their peers to do the same. Challenging peers with the hashtag #IGaveATip helps ignite a cycle of giving that not only strengthens, but encourages the growth of, the beauty industry.
The #ScholarTips campaign runs until August 31, 2016 which means that beauty professionals have plenty of time to contribute a tip on social media or donate their tips to BCL. To learn more about the incredible things the Beauty Changes Lives foundation is doing, visit their website here.
Will you be contributing to this wonderful campaign?