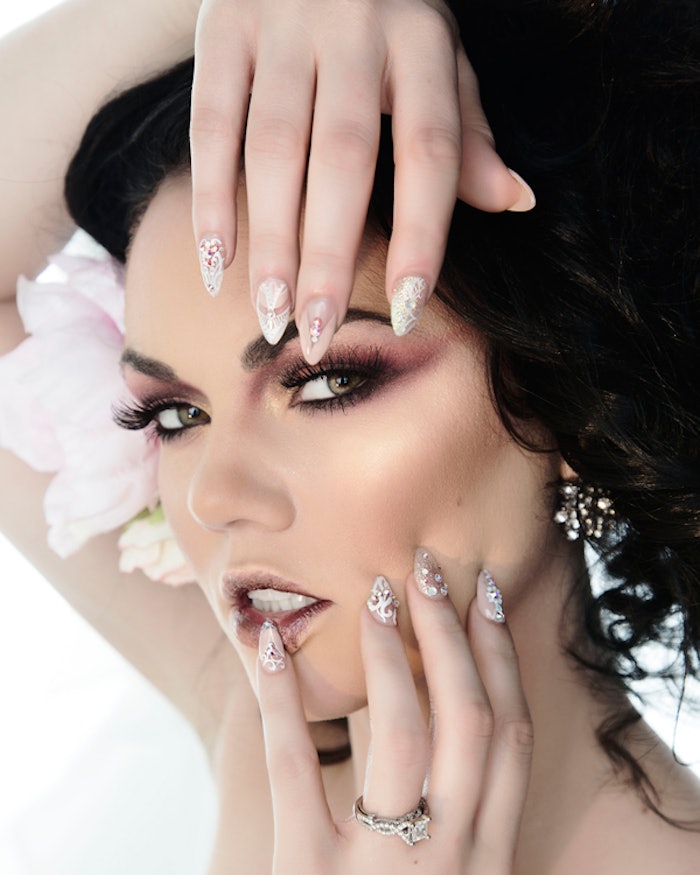 The results are in! The Professional Beauty Association (PBA) has announced the finalists for the 2016 North American Hairstyling Awards. Five talented techs have been selected to compete in the Nail Professional of the Year category and the winner will be announced on Sunday, July 24 during the live event at the Mandalay Bay Resort & Casino in Las Vegas. Here, a list of the top five finalists and their winning submissions:
Cassandra Clark
Tangerine Salon & Spa
Coppell, TX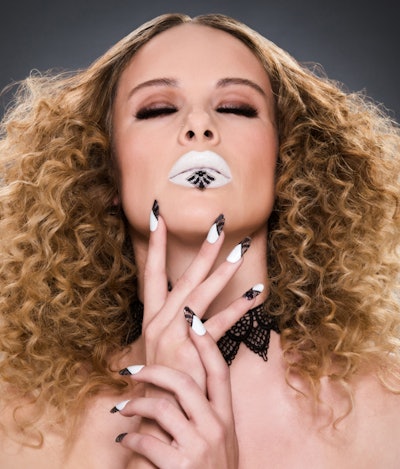 Sarah Felt
Salon Spa W
Des Moines, IA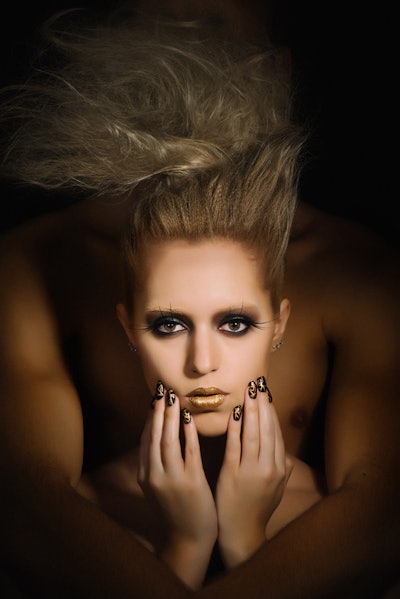 Hillary Fry
Scenario Nail & Hair Design
Brookfield, WI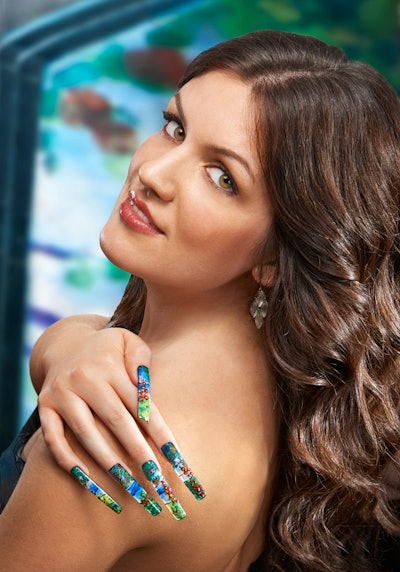 Melly Nguyen
Salon Joa
Aurora, CO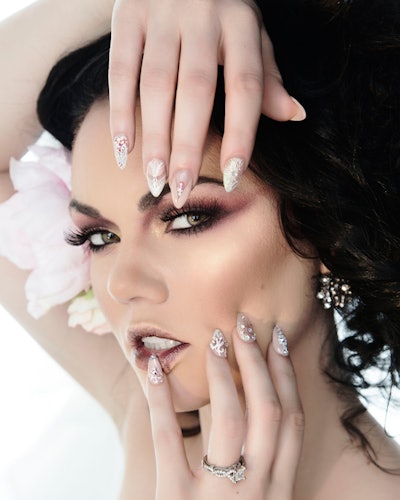 Robyn Schwartz
Robyn Schwartz Nail Design
Grand Forks, BC, Canada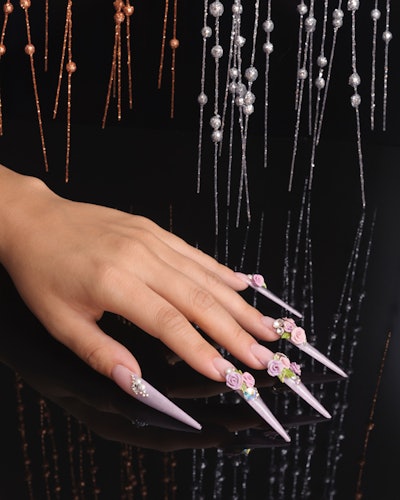 Finalists are also in the running for this year's People's Choice Award. Vote for your favorites on the PBA Facebook page!
Good luck to all the finalists!
[Images courtesy of PBA]