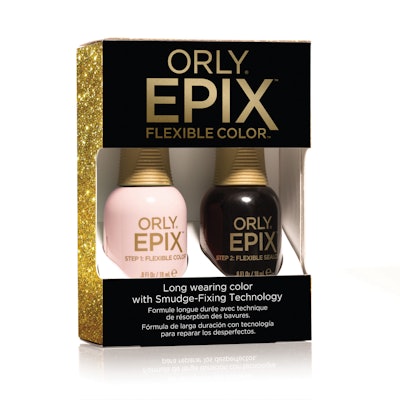 Forty years ago, nail industry pioneer Jeff Pink founded Orly International after hearing customers at his beauty supply stores complain about the level of service they were receiving at their local nail salons. Pink saw an opportunity to fill an immediate need in the market and started his own manufacturing business with one goal in mind: To create tools and techniques that would revolutionize the nail industry. Today, Orly International remains a leading name with professionals and continues to innovate the industry with groundbreaking products.

Fun fact: In 1976, Pink developed the original French Manicure for movie and television directors who wanted a more versatile nail look to complement the actresses' wardrobe changes during filming.
For a complete timeline of all the revolutionary products Orly rolled out over the years, see our full free article in the digital edition of NAILPRO.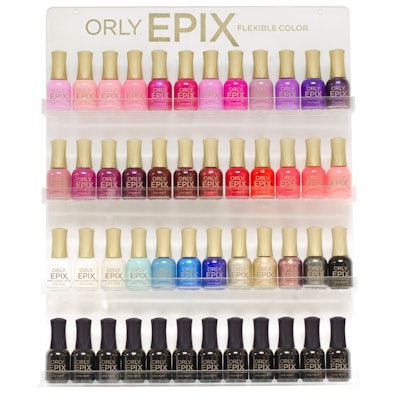 Win a massive Orly Epix display in time for their anniversary! Giveaway ends Feb. 15, 2016.
Images: Orly