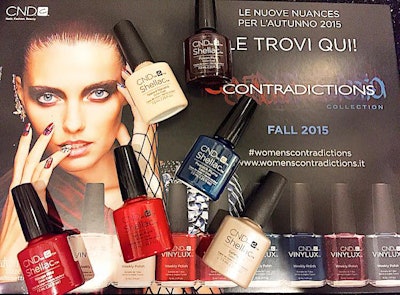 CND's Contradictions collection just spread like wildfire across Italy! CND's Italian distributor, Ladybird, hosted a country-wide "Contradictions Day" to celebrate autumn and the launch of CND's 2015 Fall Contradictions Collection, which features new VINLYUX Weekly Polish and SHELLAC Brand 14+ Day Nail Color shades in which textures and tones collide for an unexpected elegance.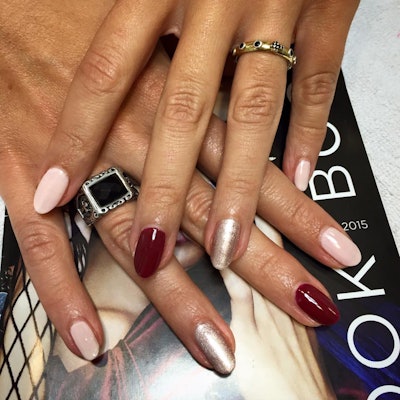 With over 800 salons participating, women all over the country were able to preview this season's trends and play with the textures and colors of the Contradictions Collection. In an ongoing social campaign, Italian women were encouraged to share their own personal "contradiction," citing examples such as "starting to diet on a Sunday" and "being very clumsy, however dreaming to become a ballerina."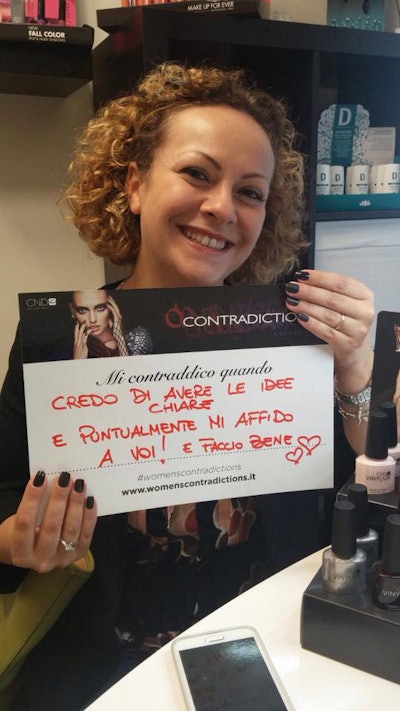 Garnering attention from outlets such as Italian Vogue and Glamour Italy, CND's Fall trends are front and center in the global community!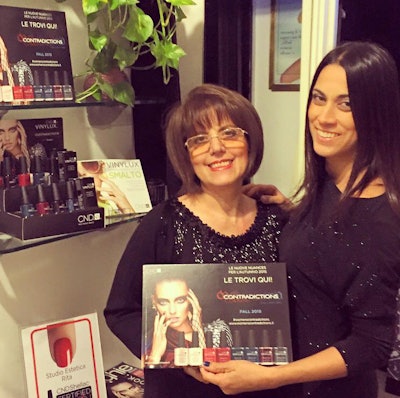 Please see the download link below for photos of the event. For more information and additional photos, please visit www.womenscontradictions.it or #womenscontradictions.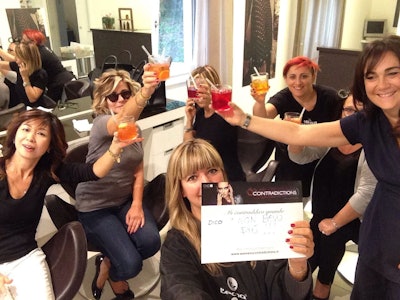 Images: CND