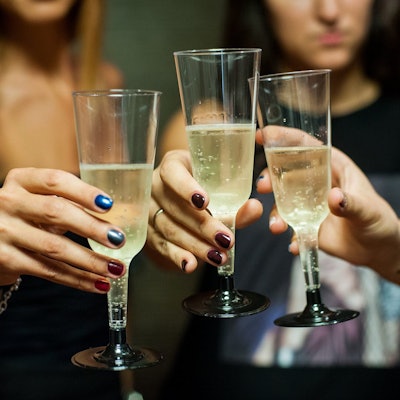 Nail professionals around the world are using CND! Intercosmetica, CND's distributors in Bulgaria, recently hosted a cocktail night where salons all across the country were introduced to the Fall 2015 Contradictions collection all on the same day at the same hour. During the event, guests learned about the most recent nail trends and received manicures using shades from the new collection. 80 salons from 17 Bulgarian cities participated in CND's Fashion's Night Out, including and more than 1000 photos from the different locations were uploaded on Facebook. The designs each group of professionals tried with the new colors were all astounding and vastly different! To see some of the manicures different pros tried on the night, see Intercosmetica on Facebook here:
facebook.com/IntercosmeticaNails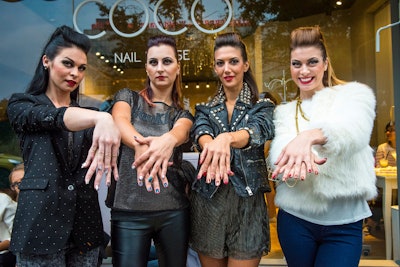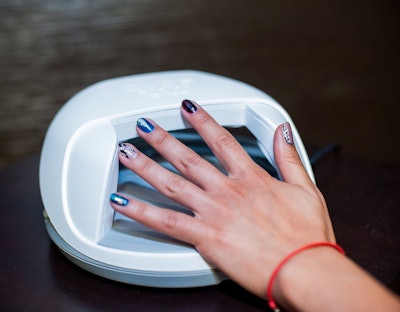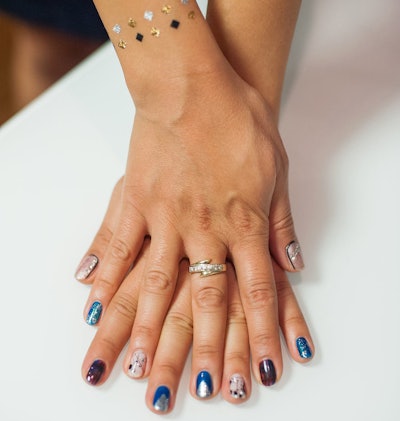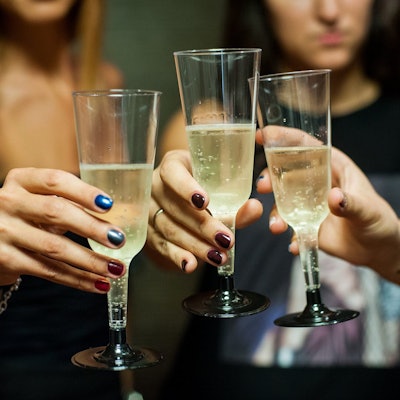 The Contradictions collection blends edgy, punk fashion (think chains, heavy metal jewelry, and piercings) with glitzy, chic high fashion.

Images: CND