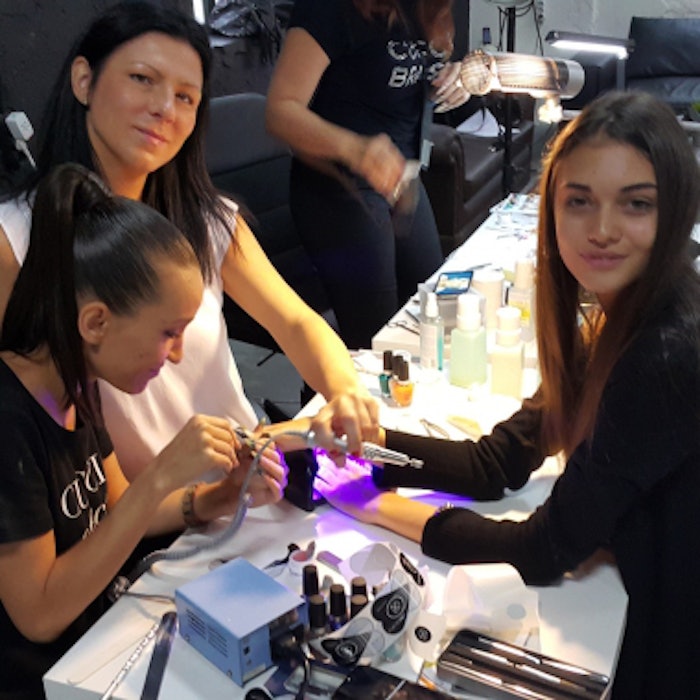 Cuccio ventured all the way to Bulgaria recently to work on some exciting projects!  After having their annual Global Cuccio Summit with all of their distributors from around the world, they gathered top nail artists, models, stylists, and photographers to do a four-day photo shoot to promote colors from Cuccio Colour and Colour Veneer's core collection, as well as spa products from Cuccio Naturale.
Says Robert Novak, Creative Director for Cuccio International, "The talent in Bulgaria are a force to be reckoned with and it was our honor to be able to open the doors for them to the global beauty industry. They will help keep the Cuccio brand fresh and exciting in both Europe and the rest of the world."
The momentous shoot was done with two of Bulgaria's top fashion photographers and over the few days, they took over 6000 images that showcased Cuccio's vibrant colors.
Look for some of these new photos coming soon in Cuccio's campaigns!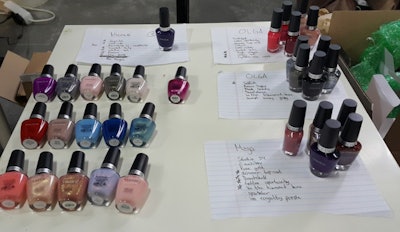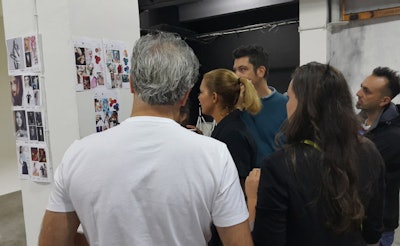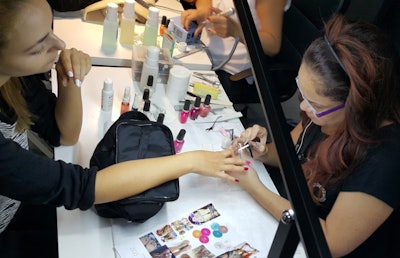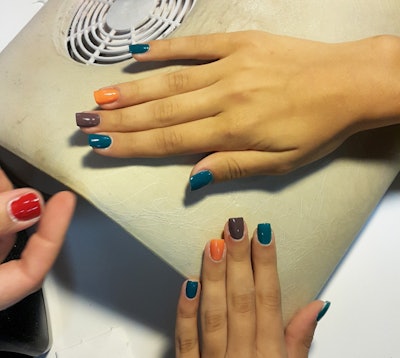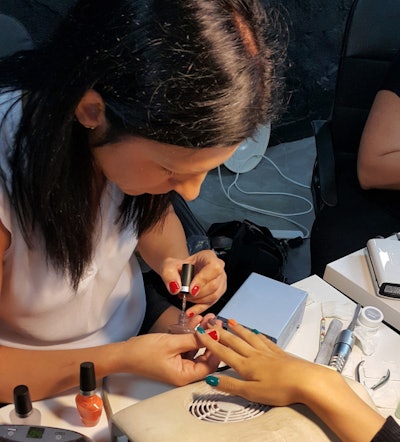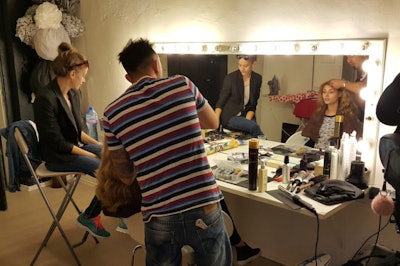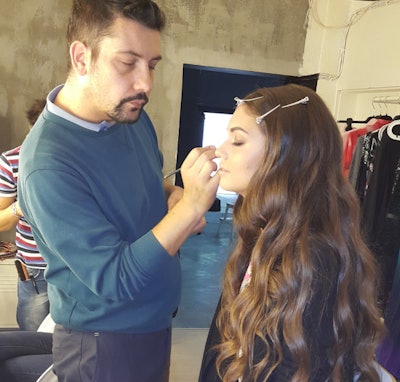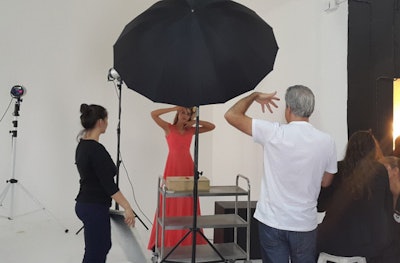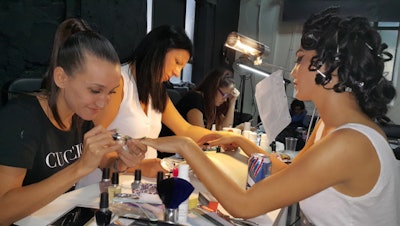 [Images: Cuccio]