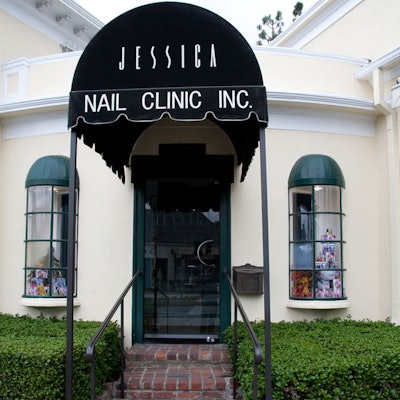 Are you a nail tech or esthetician looking for a new job? Become a part of the
JESSICA
Nail Clinic RE-Evolution!  Known as the "First Lady of Nails," Jessica Vartoughian opened the first nails-only salon in the world in 1969. Today, the JESSICA Nail Clinic remains the destination for exceptional nail services.
This fall, Jessica will reintroduce the JESSICA Nail Clinic to the world. They are in need of qualified professionals looking to take their careers to the next level. This is a once in a lifetime opportunity to get to work alongside Jessica and learn her coveted techniques.
The JESSICA Nail Clinic is looking for individuals who specialize in the following areas:
·      Manicures
·      Pedicures
·      Gel Nails
·      Nail Art
·      Men's Services
·      Esthetician Services
They are looking for professionals that are polished, friendly, have a great attitude and are committed to delivering world-class service. Full-time and part-time opportunities are available.
Please email your resume and the area of nails you are passionate about to JCI (at) jessicacosmetics.com.
[Images: Jessica Cosmetics]