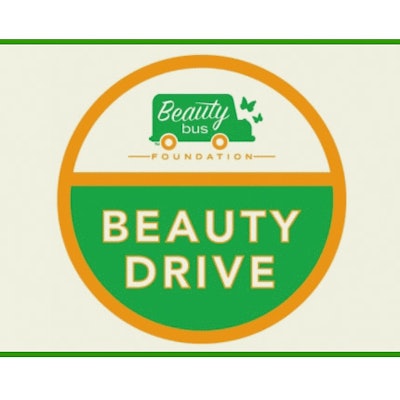 On Sunday, June 14th, the Beauty Bus Foundation will host its 6th Annual Beauty Bus Beauty Drive event at the Skirball Cultural Center in Los Angeles, CA. The annual "orange carpet" fundraiser offers a family friendly afternoon of complimentary beauty stations for men and women, a kid's corner, opportunity drawing and a fabulous silent auction. This year, Shawn Tavakoli, CEO of Beauty Collection, a beauty retailer based in Southern California, will receive the prestigious Lifetime Achievement Award.
Shawn had an early start in the beauty industry. His parents built and managed a successful store in Los Angeles where Shawn worked through high school and college. After five years as a CPA, Shawn returned to the business and in 1997 opened his first store in Calabasas, California. The first online store was launched in 2005, making Beauty Collection's unique selection of brands available to customers nation and worldwide. In an effort to improve on its success, a newly designed Beauty Collection website was launched in 2008. Beauty Collection currently represents over 350 prestige and salon beauty brands with over 30,000 unique products chosen for their quality and distinctiveness.
Shawn attributes Beauty Collection's success to its focus on customer service and product selection that's created a large number of loyal fans. Everyone at Beauty Collection works hard to fulfill the brand promise, "Curators in the Art of Beautiful."
Beauty Collection currently operates brick and mortar locations in Calabasas, Malibu, Newport Beach and West Hollywood, with an online store at www.beautycollection.com and a professional salon distribution channel Salon Specialists USA.
For more information, or to purchase tickets for the Beauty Drive, please visit beautybf.ejoinme.org.
[Image: Beauty Bus Foundation]