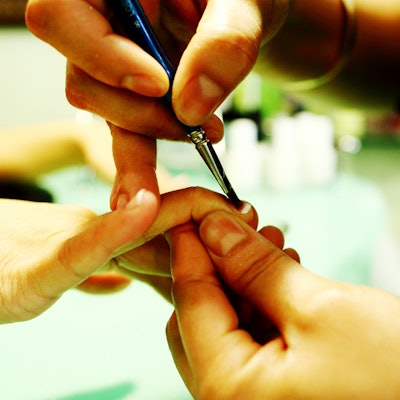 You've probably seen the NY Times' exposé, "The Price of Nice Nails," on New York nail salons. So many nail salons, not only in New York, but all around the country are operating with unlicensed techs who are not only treated badly, but who are not practicing proper sanitation and disinfection procedures that are necessary for  keeping clients safe.
Fortunately, New York Governor Andrew M. Cuomo issued emergency measures to better regulate salons in his state – one of which requires a task force to shut down salons with employees who are not properly licensed. It's a start, but we do need to continue working for more regulation in all states.
We hope this brings light to a topic most Americans don't really consider. Clients often only see the low price tag on the services some of these under-the-radar salons offer, and not the grimy pedicure spas, reused nail files, and mistreated employees. As a NAILPRO reader, we know you're one of the few under-recognized professionals in this industry who take client safety and the treatment of your employees very seriously. In a world where "free-trade coffee" and "sweatshop-free clothing" are big buzzwords, it's important to remind your clients of the vast difference between your salon and the salon offering $10 mani-pedis down the street. We are very happy to see the NY Times shared a follow-up article, "3 Ways to Be a Socially Conscious Nail Salon Customer," and encourage you to share it with your clients to begin a dialogue about measures you take to ensure their safety and what makes your salon different from the rest.
[Image: Flickr Creative Commons via Angie Chung]