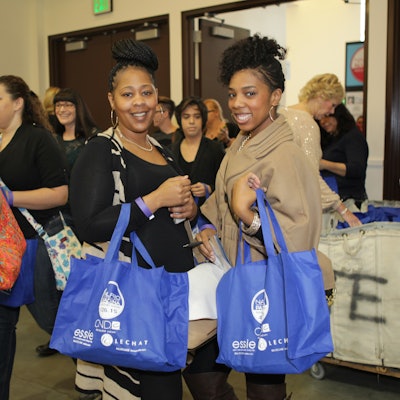 We had an amazing turnout at 2015's NAILPRO Pasadena show. Vendors made an appearance with their spring and summer products, educators led classes demonstrating how to use products, seasoned techs shared their business advice for techs looking to improve their bottom line, and several NAILPRO Competitions took place.
Congrats to our #nppasadena raffle winner @beautycuisineee!
NAILPRO even invited a few nail bloggers to check it out and share the word. Here's Margaret Dinwiddie (@maagsdinwiddie) talking about her experience at the event.