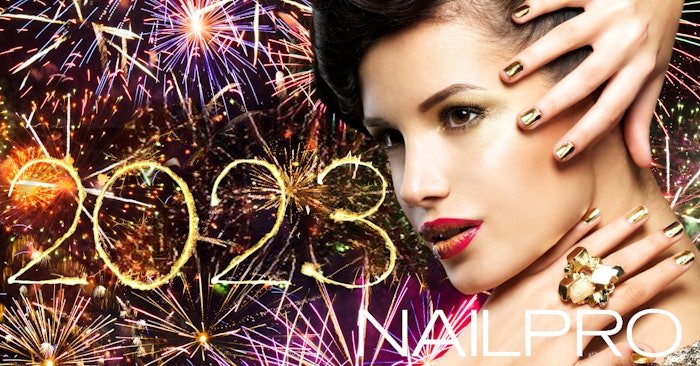 Dreamstime
Nailpro hopes 2023 is your best year yet!
Here are 10 ways you can become a better nail tech in 2023.
How To Become a Better Nail Tech in 2023
1. Shape Up Your Shaping Skills
Learn how to file the most-requested nail shapes so you can cater to all clients. 
2. Make Self-Care a Priority
Battle burnout by setting boundaries.
3. Go Back to the Basics...
Brush up on basic nail anatomy and nail hygiene.
4. ...But Also Outside Your Comfort Zone!
Review these tips for 3D nail art, or learn how to apply dipping powders.
5. Bolster Your Business
Read Dr. Vivian Valenty's sage advice on how to increase profits and client loyalty, and consider adding a nail art menu to further boost your salon's profits.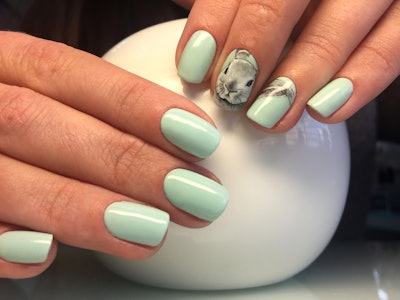 6. Be Mindful
Practice mindfulness at work, and help your clients relax at home.  
7. Become an Industry Insider
Subscribe to our free daily newsletter to learn the latest celebrity nail news, hottest products and latest ways to get featured in Nailpro Magazine.
8. Set the Trends
Challenge yourself to create the next glazed donut nail or pop art manicure.
9. Watch Out For Your Clients
Learn how to support diabetic patients and how to spot the symptoms of arthritis.
10. Meet Us in Person!
Register to attend the 2023 Nailpro Nail Show in Sacramento, California and compete in the Nailpro Master Challenge to make 2023 your most epic year yet! Happy 2023!
Follow Nailpro on Instagram and subscribe to our free daily newsletter to receive the latest news for nail professionals.