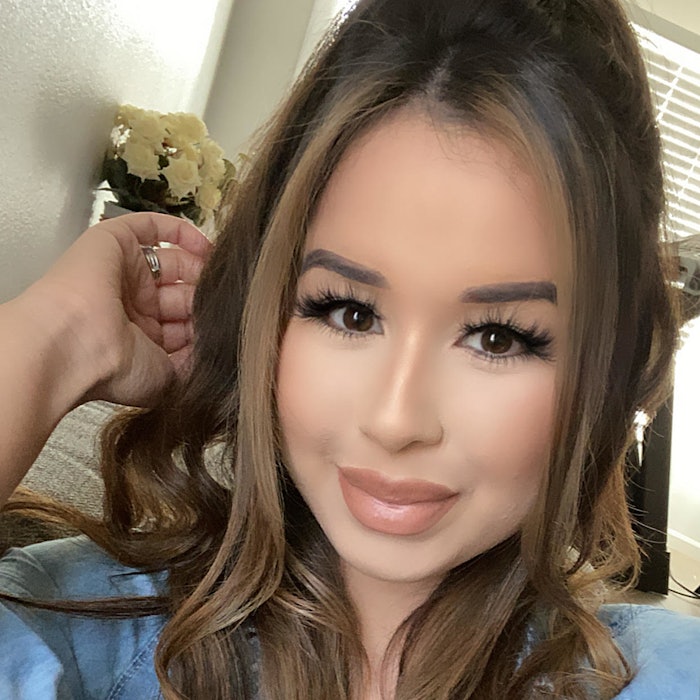 Riverside, California-based licensed nail technician Andrea Ortega began her nail career working at a fast-paced local salon, servicing only manicures and pedicures. After a few months, she decided to acquire her own suite and soon after, her own salon.
Related: 30 Under 30 Andrea Ortega

The LUXE'D Nail Lounge owner has trained her team of nail artists for the last two years. The educator also owns her own professional line of acrylic and nail products. You can find her educational tutorials on YouTube and short, clever nail clips on TikTok.
"I take pride in teaching others and helping new, aspiring techs become successful," says Ortega. "Nothing makes me happier than seeing my students thrive!"