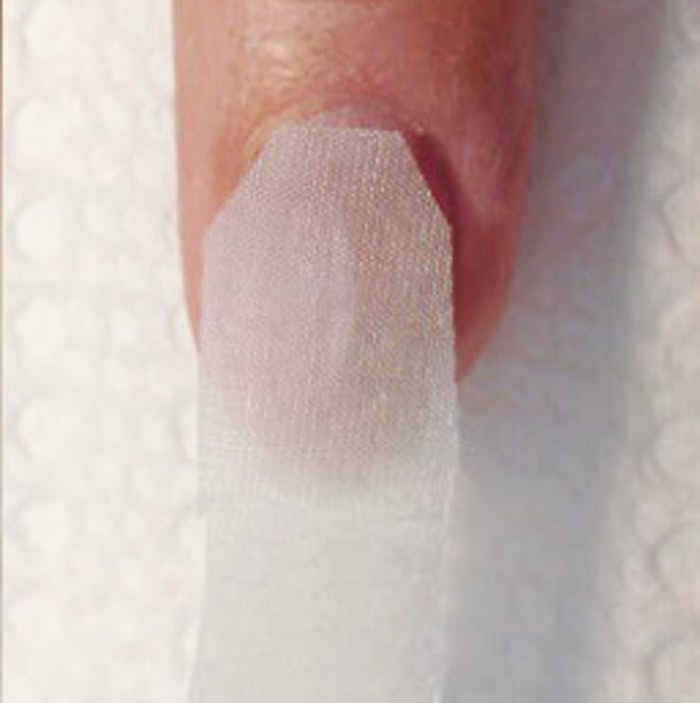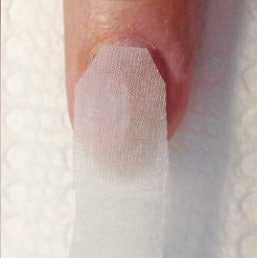 Fix it fast! If your client is struggling with peeling, cracking, or broken nails, try one of these three methods to get their fingertips back on track.

How to Fix…Peeling Nails
Make sure you aren't filing nails and that your client isn't over-filing her own at home. Follow the age-old adage "less is more" and opt for a softer file with a fine grint. "Aggressive filing or filing with a harsh file can cause the nail layers to shift and peel," says Dasha Minina, manicurist and president of Maxus Nails. "It's best to file from the side to middle, since that's where the nail is the strongest.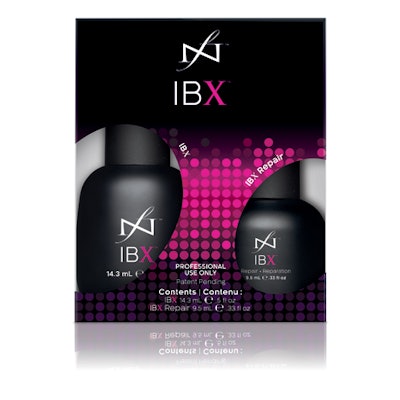 How to Fix…Cracking Nails
Make sure all your clients understand that they should never pick off their gel nails! If they've already done it, use IBX under their new gel polish to help strengthen and repair the damage. Avocado and Jojoba oils actually soak into the upper layer of the nail and then should be cured under an LED lamp. See how to apply the product step-by-step here.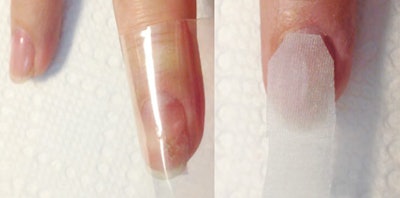 How to Fix…Broken Nails
If a client has a broken nail, employ a fiberglass or silk nail wrap. Just prep the nail, fill in any gaps in the nail with resin, buff, and apply a bit of the silk fabric. Smooth the nail out, cover the nail with a larger piece of fabric, add more resin, and file off the extra fabric. See extended instructions for this process here.
[Images: Armando Sanchex, Karen Hodges, IBX]