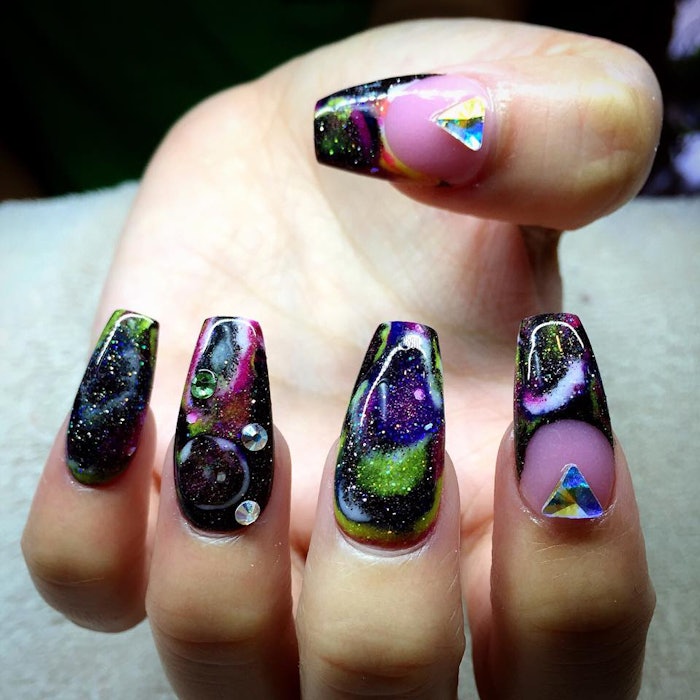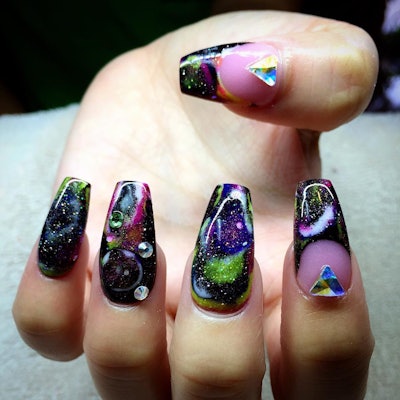 If a traditional galaxy nail isn't enough, add on this little light up device to give it something extra! Nail artist Tony Ly (@tonysnail) shows NAILPRO how it's done with these easy to follow instructions. »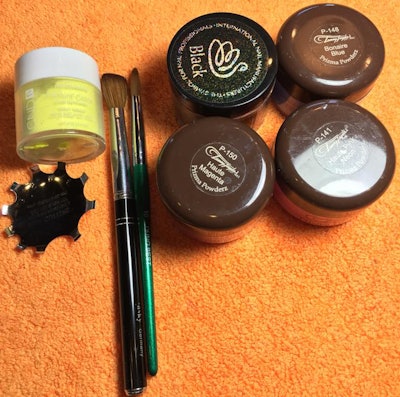 What you'll need:
From Tammy Taylor & CND: choose pink, purple, blue, yellow, and glittery black polishes
Light up device (available from Skyline Beauty Supply)
Basic supplies for doing nail enhancements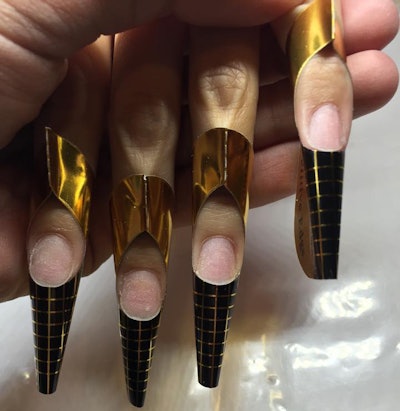 Step 1: Build your sculpture using the #18 brush to apply and swirl all the colors onto the nail, using the glittery black polish.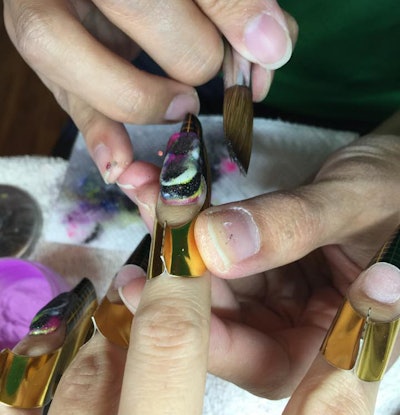 Step 2: Apply the light up chip to the nail.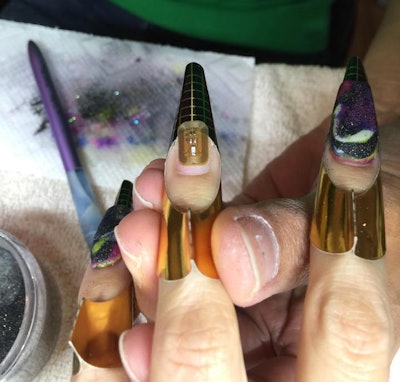 Step 3: Using the #10 brush, swirl a white outline to make the cuticle. Add more glitter black swirled with any of the other colors over the top of the white circle.
Step 4: Smooth the surface of the nail and clean around the cuticle. When you finish, shape the nails.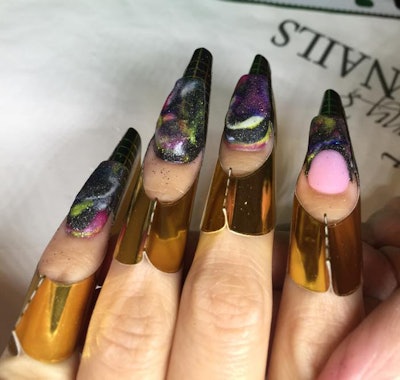 Step 5: Put a clear gel coat over the nail to finish your nails.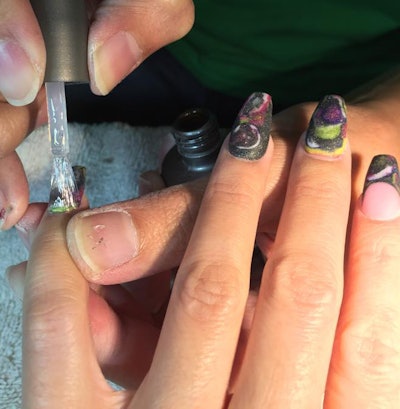 Step 6: Done!