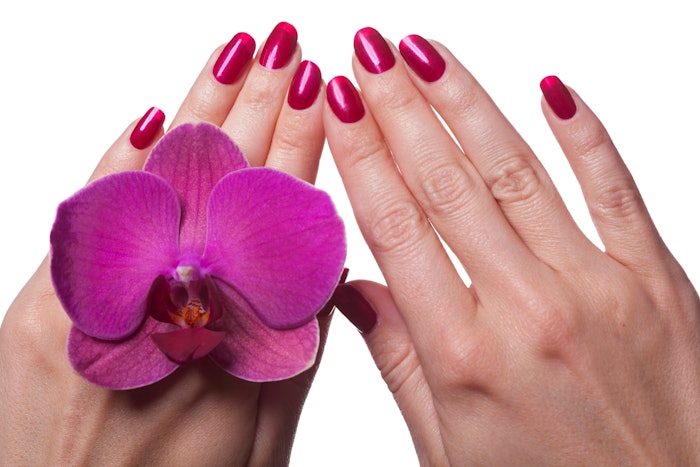 Photo 70436726 © Nils Weymann | Dreamstime.com
Pantone named the powerful and empowering shade Viva Magenta its 2023 Color of the Year, calling it "an unconventional shade for an unconventional time."
According to Pantone, the "pulsating color... promotes a joyous and optimistic celebration." Viva Magenta is a perfect balance between warm and cool and universally flattering across skin tones. The color communicates power in an assertive, not aggressive, way.
Your clients are sure to gravitate toward magenta shades in 2023 particularly during winter, when berry manis are always popular. Here are some vibrant nail colors similar to Viva Magenta you can make available to your clients.
Viva Magenta Nail Colors:
Dazzle Dry Nail Lacquer
These healthy gel alternatives are sure to last. Raspberry Rush has purple undertones, and Tiger Lily is a bright strawberry pink with blue-to-gold shimmer. 
Light Elegance Hot Head UV/LED Color Gel
This bright winter berry is bold and bright but also dark and luscious. 
The GelBottle Raspberry Gel Polish
This highly-pigmented and long-lasting color serves strong '80s vibes.
Aprés Nail Gel Couleur in What the Fig
Rocking magenta nails is no fig deal when it's as easy as using Aprés Nails' dense and compact Brush-X bristles.
Gelish Soak-Off Gel Polish in Gossip Girl
Get vibrant, glossy and smudge-proof nails with this bold hue.