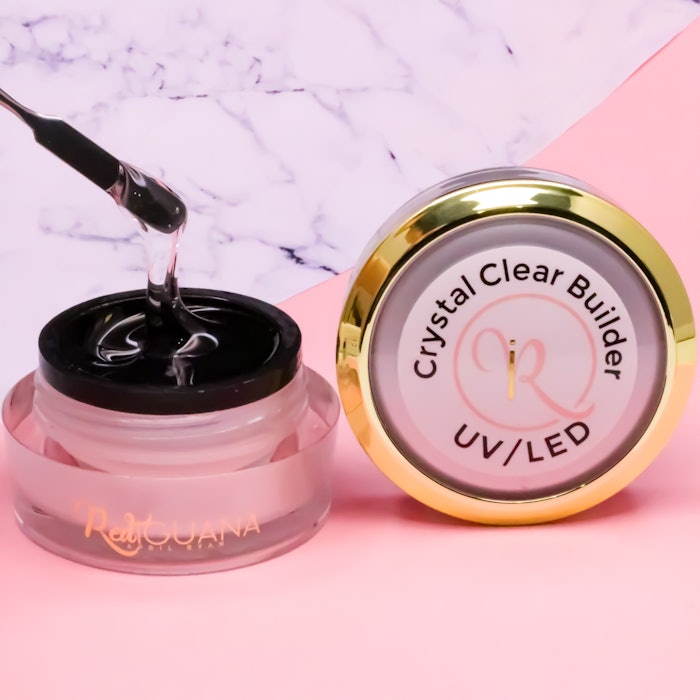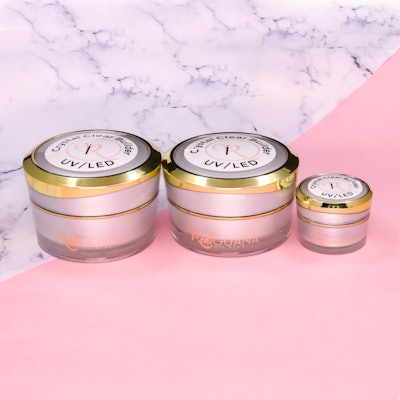 Red Iguana has now expanded to include a selection of builder gels in 10 different colors. These builder gels will be part of the brand's comprehensive nail care line.
Red Iguana was founded by nail pro April Ryan and is known for its realistic silicone practice hands.
Ryan believes that gel mastery could change the landscape of the nail industry. Therefore, she has devoted time to developing high-quality builder gels for the market.
Red Iguana Builder Gels are self-leveling, have medium to thick viscosity and cure in 60 seconds under an LED lamp.
Colors include Crystal Clear, Beige, Natural Pink, Nude, Medium Pink, Light Pink, Cover Pink, Neutral Pink, Cover Pink Light and Strong Tip.
All builder gels are 9-free, HEMA-free, gluten-free, cruelty-free and vegan.
Red Iguana builder gels are available in three different sizes: 5g, 15g, and 30g.